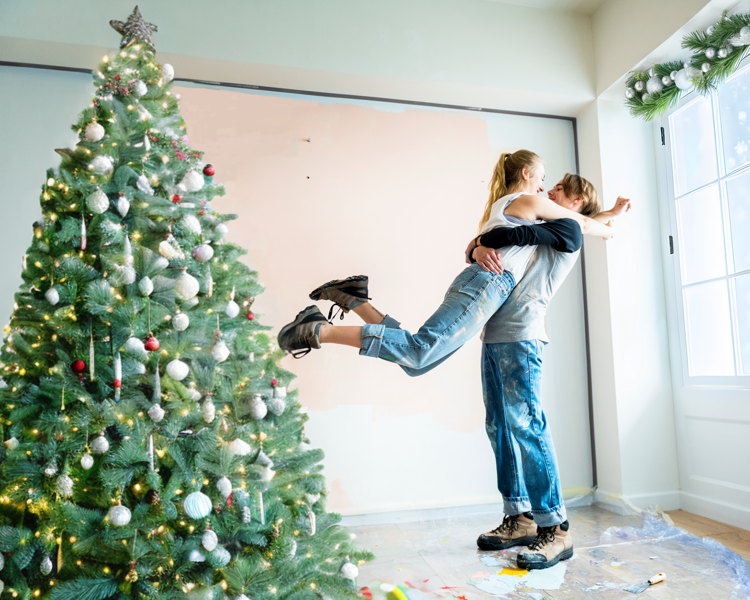 Client
Feel at home with Vesteda
Vesteda offers you various houses and apartments throughout the Netherlands. Searching for a new home? Look at our available units and register for free!
Feel at home in one of our 27,000 residential units in the Netherlands
increase your chance of finding a home
Tailor made solutions
Increase your chances of finding a suitable home? There are homes where you can get priority if you fit within a certain profile. Find out if you meet the requirements via the profiles below.
Parking places and storages
Are you looking for a parking space for your car or an extra storage unit to store your belongings?

As a tenant, but also if you do not rent a home at Vesteda, you can rent a parking place, a garage or storage unit.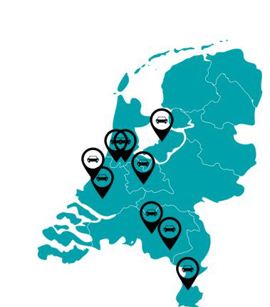 Saving energy
High energy costs? The government is taking measures, so is Vesteda. You too can save energy!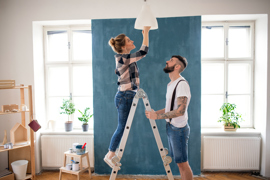 Rent a house in 5 easy steps
Instruction video
In this instruction video Dulce will explain to you in five easy steps how to rent your new home with Vesteda.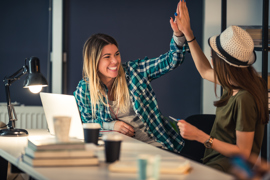 More information
Submitting you repair, searching for a new job or interested in one of our latest newly built properties? Take a look at the pages for more information.