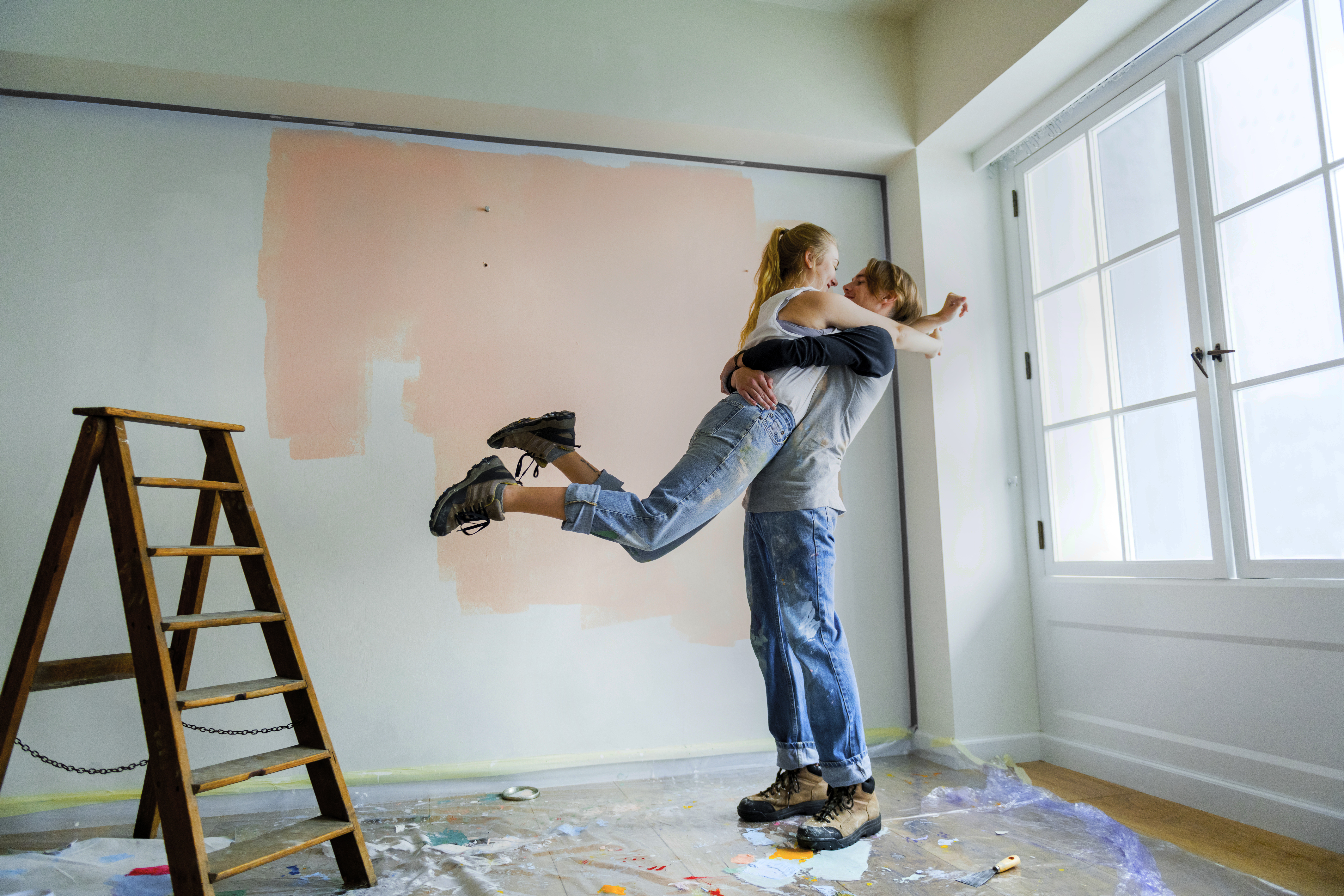 Client
Feel at home with Vesteda
Vesteda offers you various houses and apartments throughout the Netherlands. Searching for a new home? Look at our available units and register for free!
Feel at home in one of our 27,000 residential units in the Netherlands
Do you want to share a home?
To expensive to rent an apartment on your own? You can now rent together with your friend or colleague!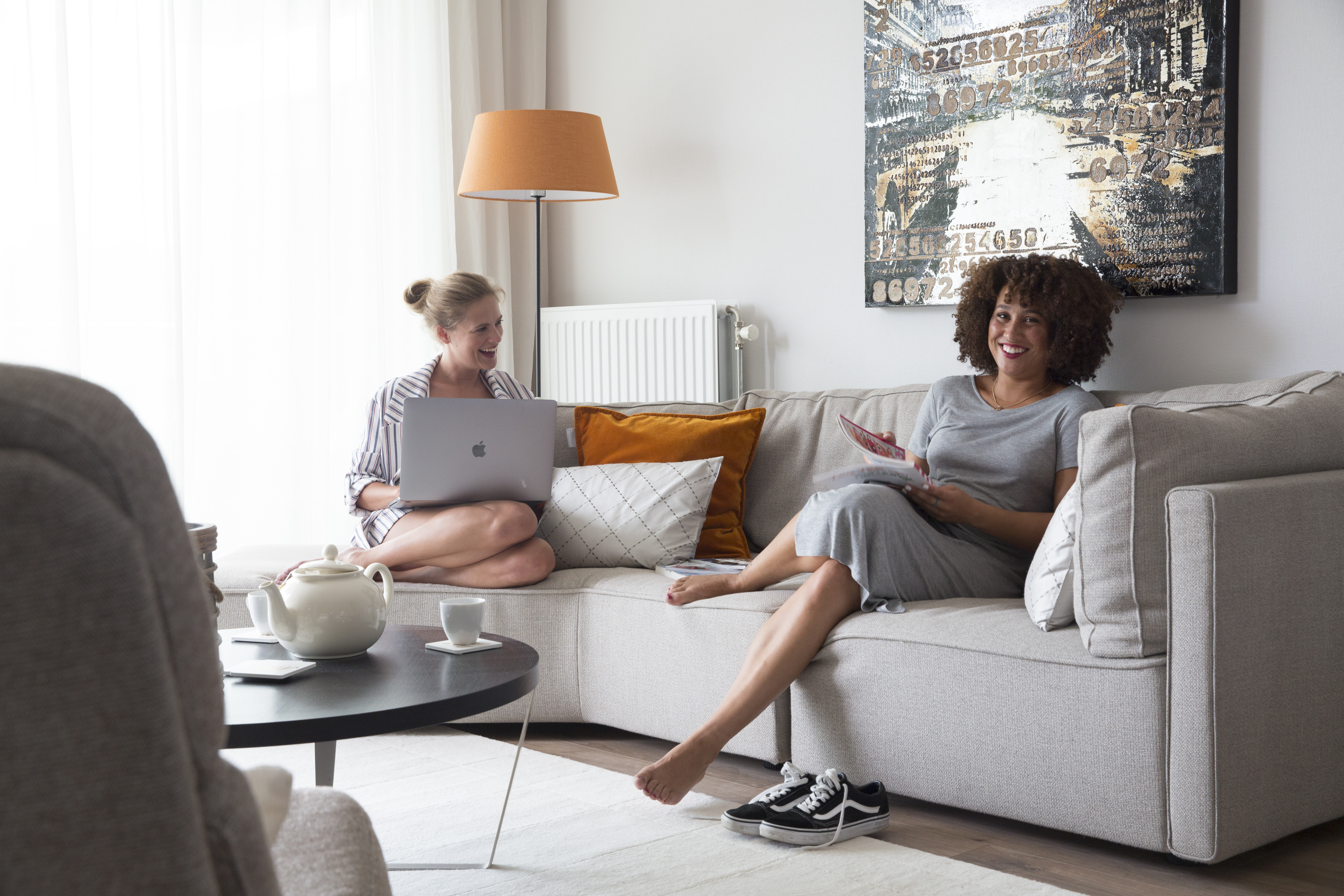 Rent a house in 5 easy steps
Instruction video
In this instruction video Dulce will explain to you in five easy steps how to rent your new home with Vesteda.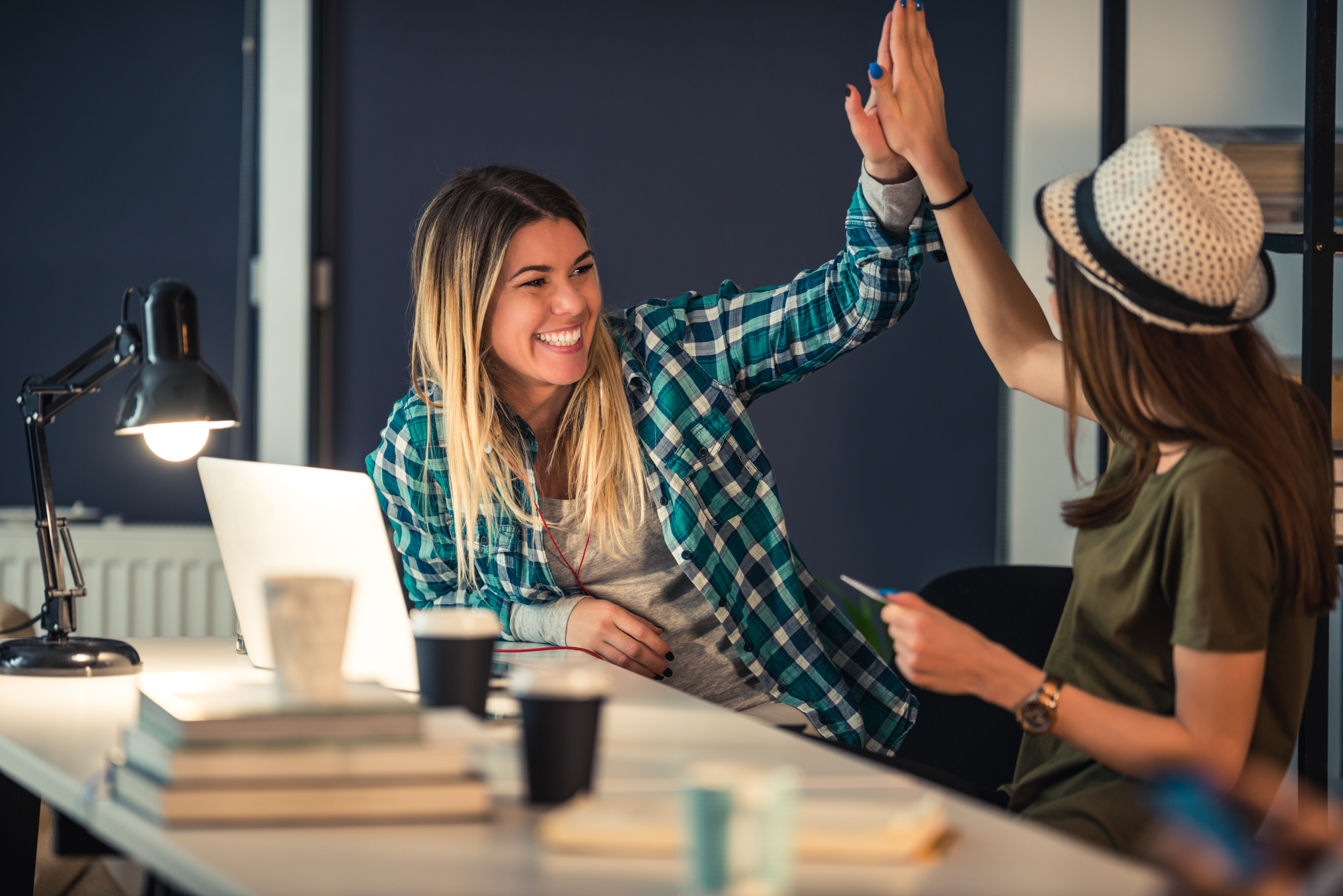 More information
Submitting you repair, searching for a new job or interested in one of our latest newly built properties? Take a look at the pages for more information.