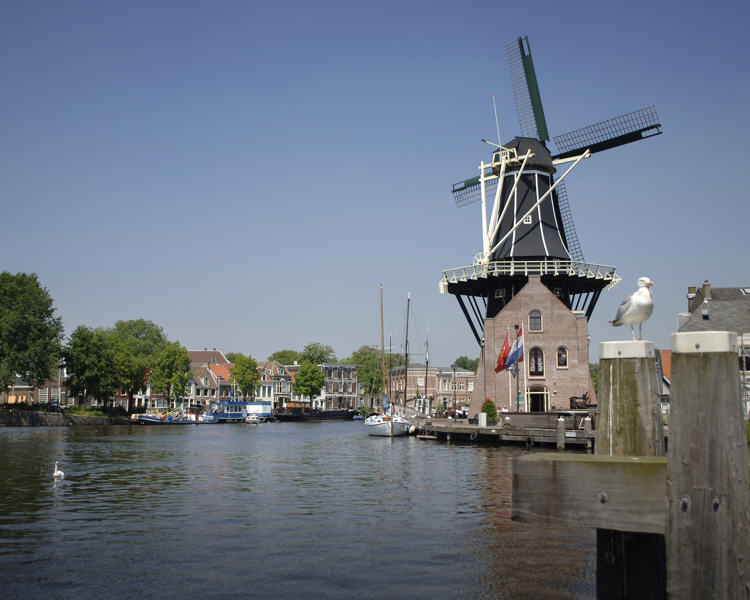 …

Parking spots and storages Noord Holland
Parking spaces Noord Holland
Parking space, Overhoeksparklaan
Parking space, Winthontstraat
Parking space, Johan van der Keukenstraat
€130,- per month
€176,- per month
€80,- per month
Parking space in garage, Kapittelweg
The above rental prices do not include VAT.
If you are not a tenant at Vesteda, there will be an addition of 21% VAT on top of the monthly rent and service charges.


Rent in 6 steps
1. Tell us the reason of interest in renting a parking place by clicking the button below.

2. Clarify which address you are interested in

3. Mention the desired starting date of the rental

4. Do you want to rent? Please send us:
- A copy of you ID (please blur your citizen service number)
- A copy of your debit card
- A copy of a recent bank statement
- Your address and your phone number

5. Vesteda will contact you in 5 workdays.

6. We will write a rental agreement and schedule a meeting for the key transfer.