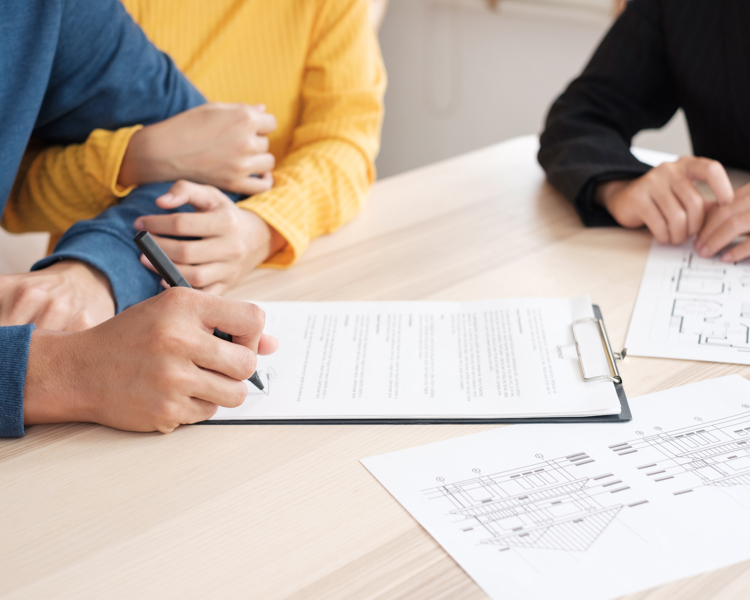 …

;

Changes
I'd like to change my rental contract
Take care of it online!
Changes to your personal situation, such as cohabitation, marriage, divorce, or death, require changes to be made to your rental agreement. Select your reason below and take care of it immediately via My Vesteda (NL).
4 reasons to change your rental contract
Select the reason that applies to you and take care of it directly via My Vesteda.