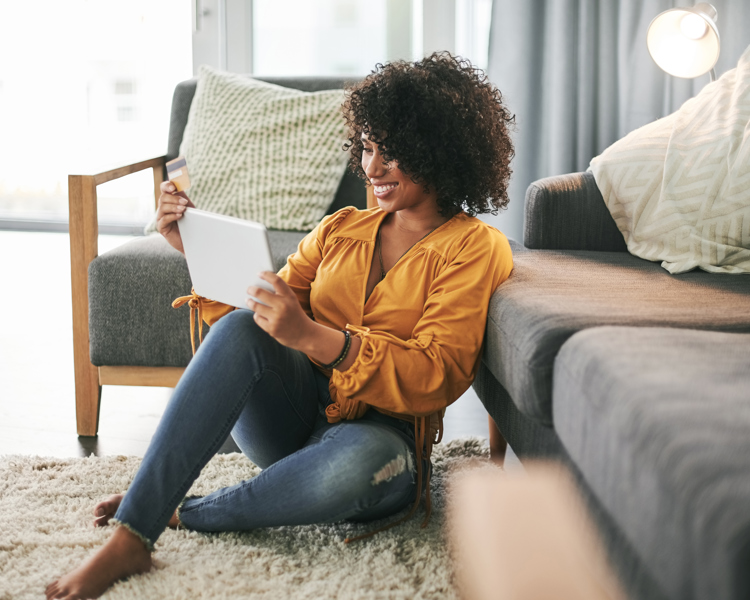 …

;

Temporary room rental
Temporary room rental
Amsterdam, Amstelveen, Beverwijk, Breda, Haarlem, Heemstede, Uithoorn, Utrecht of Zwolle
Temporary room rental
Do you have a room available in your Vesteda rental property in Amsterdam, Amstelveen, Beverwijk, Breda, Den Bosch, Haarlem, Heemstede, Uithoorn, Utrecht or Zwolle and could use a little extra money?
Onder de Pannen
Vesteda is one of the participants in this social initiative of the Regenboog Groep. Through their network you can rent one room in your home to someone who has been forced out of their home, for example due to a divorce or layoff.
More than 250 rooms in the Amsterdam region have already been rented out this way!
You choose who and for how long someone comes to live with you temporarily.
The Regenboog Groep discusses alle the steps with you in advance, such as what type of tenant would best suit you and your living situation.
For example, do you like someone who is quiet, or do you prefer someone who likes to talk? The tenant will live with you for a maximum of 1 year.
Do you know someone in need of housing within your network or friend group? Then you can also apply together!