Especially for tenants
Has something changed in your living situation and your current home no longer suits your needs? Do you have a spare room and could use a little extra money? Then 'temporary' room rental might be something for you!
Priority internal relocation
Looking for another suitable home? Vesteda is happy to help you, because we think it is important that you can continue to rent a home in the long term. If you move internally, Vesteda therefore does not require you to pay a deposit and administration costs.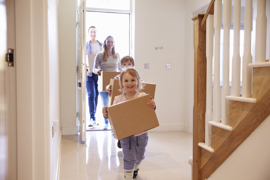 Temporary room rental
Do you have a room available in your Vesteda rental property in Amsterdam, Amstelveen, Beverwijk, Breda, Den Bosch, Haarlem, Heemstede, Uithoorn, Utrecht or Zwolle and could use a little extra money?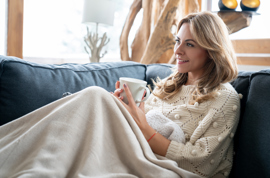 Frequently asked questions
On arrangements specifically for tenants
How exactly does internal relocation work, given that current tenants get priority? Do they have to go through the same process through HurenbijVesteda?

You can create an account and respond to the homes you wish to view. You can then send an e-mail to bezichtiging@vesteda.com so that Vesteda can review your priority request.