At home with Vesteda
'At home with Vesteda', that is our mission. This applies to our tenants and our other stakeholders. We invest pension savings and insurance premiums in sustainable Dutch residential real estate. With approximately 200 employees, we work every day on an environment where our stakeholders feel at home.
Our focus
Vesteda has made a clear choice to focus on the middle segment in economically strong regions and core urban areas. We want to offer our tenants high-quality and sustainable homes. Read how we want to achieve this.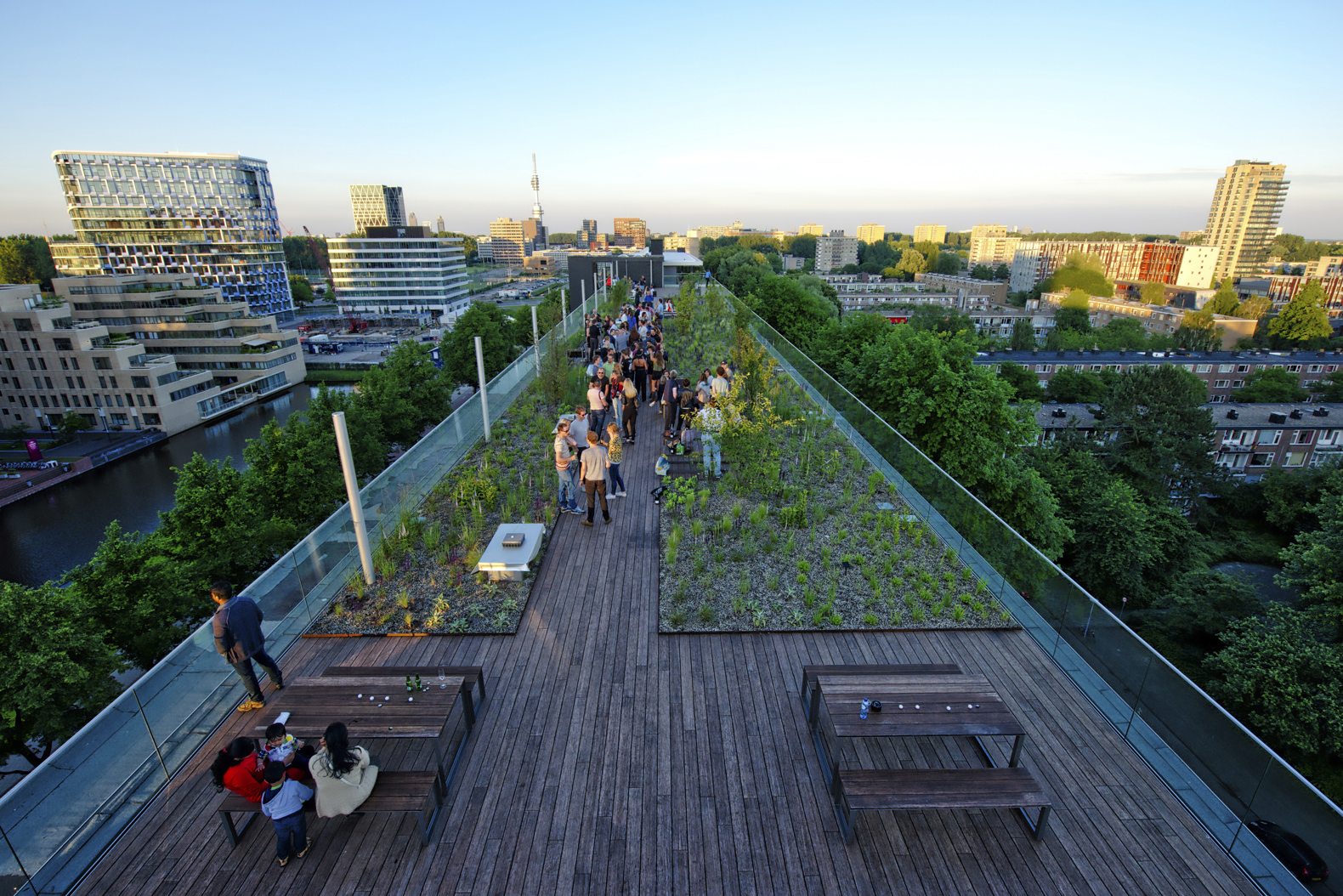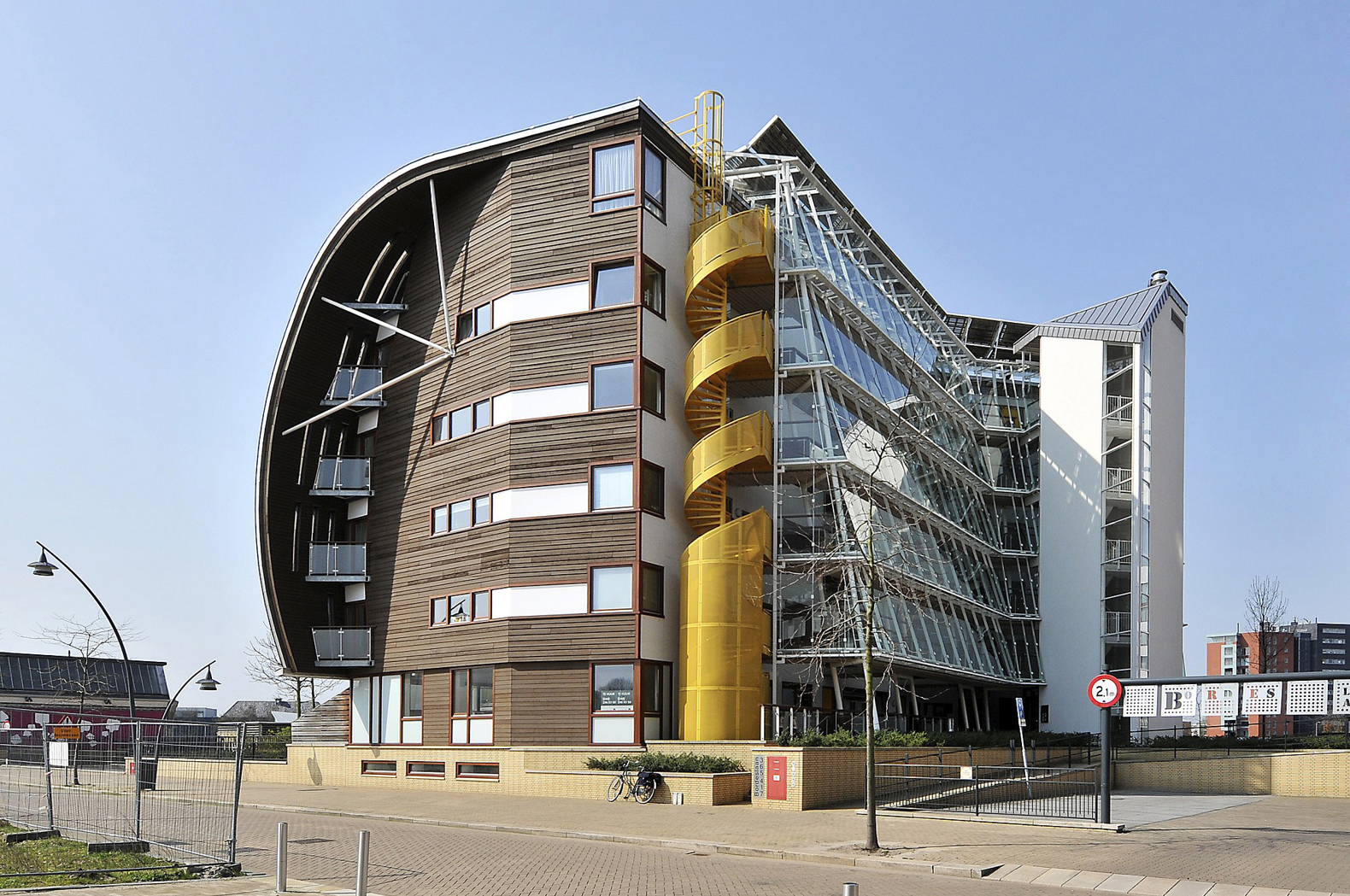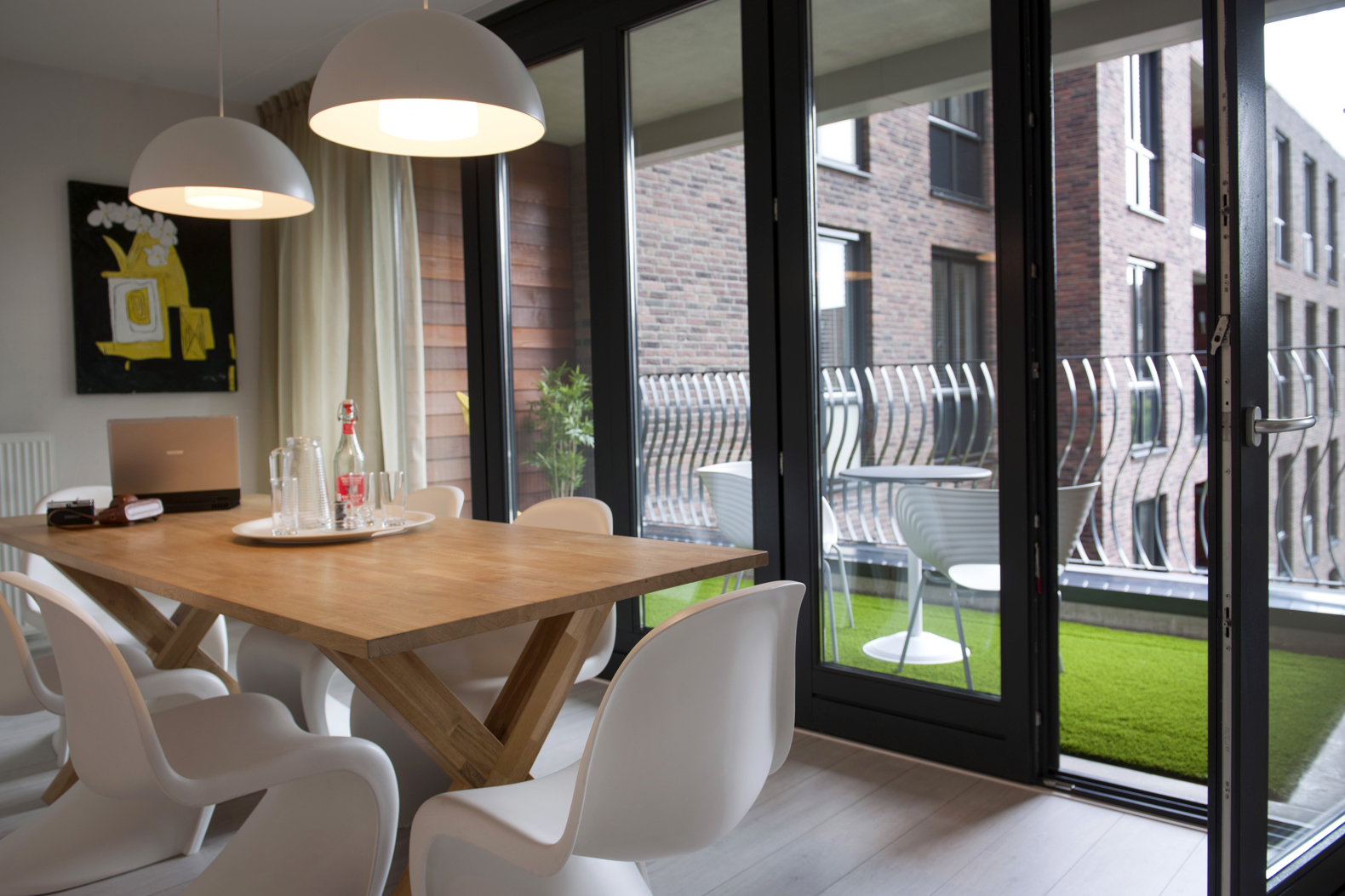 Sustainability and liveability
Vesteda's ambition is to be a leader in sustainable living, with a clear focus on our residents and their happiness with their homes. We do this by both realising a sustainable portfolio, and by also being at the forefront of our sector in terms of know-how. We want to use this combination to realise a sustainable and future-proof portfolio of homes, which in addition to providing fine and healthy homes for our residents, also represents a responsible investment with a healthy return for our participants.
Innovation
We use innovation in our drive to improve our entire chain. For example, by making our homes more sustainable through the use of smart technologies. Or by giving tenants the opportunity to do their bit for sustainability, such as through our 'smart living app'. But we also use it to improve our services, for instance by digitalising our rental process so tenants can take care of all their tenant matters at any time they wish.
Housing quality
Our portfolio consists of sustainable high-quality homes that are tailored to the wishes of our tenants. Vesteda has a clear vision that our portfolio must meet to guarantee the quality we and our tenants demand. We invest continuously to optimise our portfolio or add value. Our service is also part of the quality we offer.