Managing Board
The Vesteda Managing Board consists of CEO Gertjan van der Baan and CFO Frits Vervoort. The Managing Board is responsible for the development of a vision on long-term value creation and for the formulation of an appropriate strategy, while taking into account an acceptable risk profile. They are supported in this by the Management Team, which in addition to the CEO and CFO consists of COO Astrid Schlüter, CIO Pieter Knauff and Director Human Resources Laura Keijer.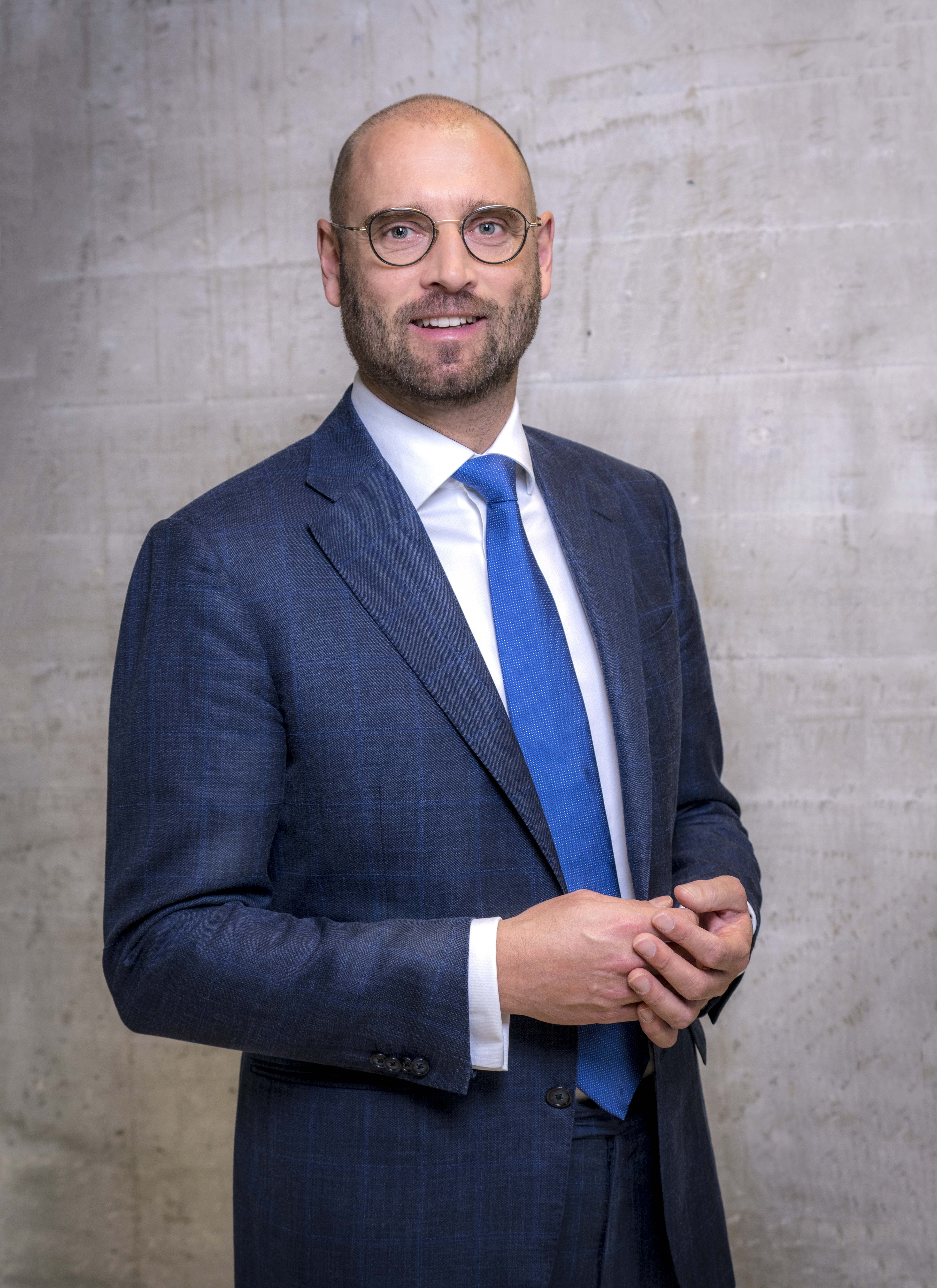 Chairman of the Managing Board since 1 January 2014. Second term of office ends in December 2021.

As Chief Executive Officer, Gertjan van der Baan is responsible for portfolio strategy, acquisitions, HR Management, Investor Relations and Corporate Sustainability and Social Responsibility.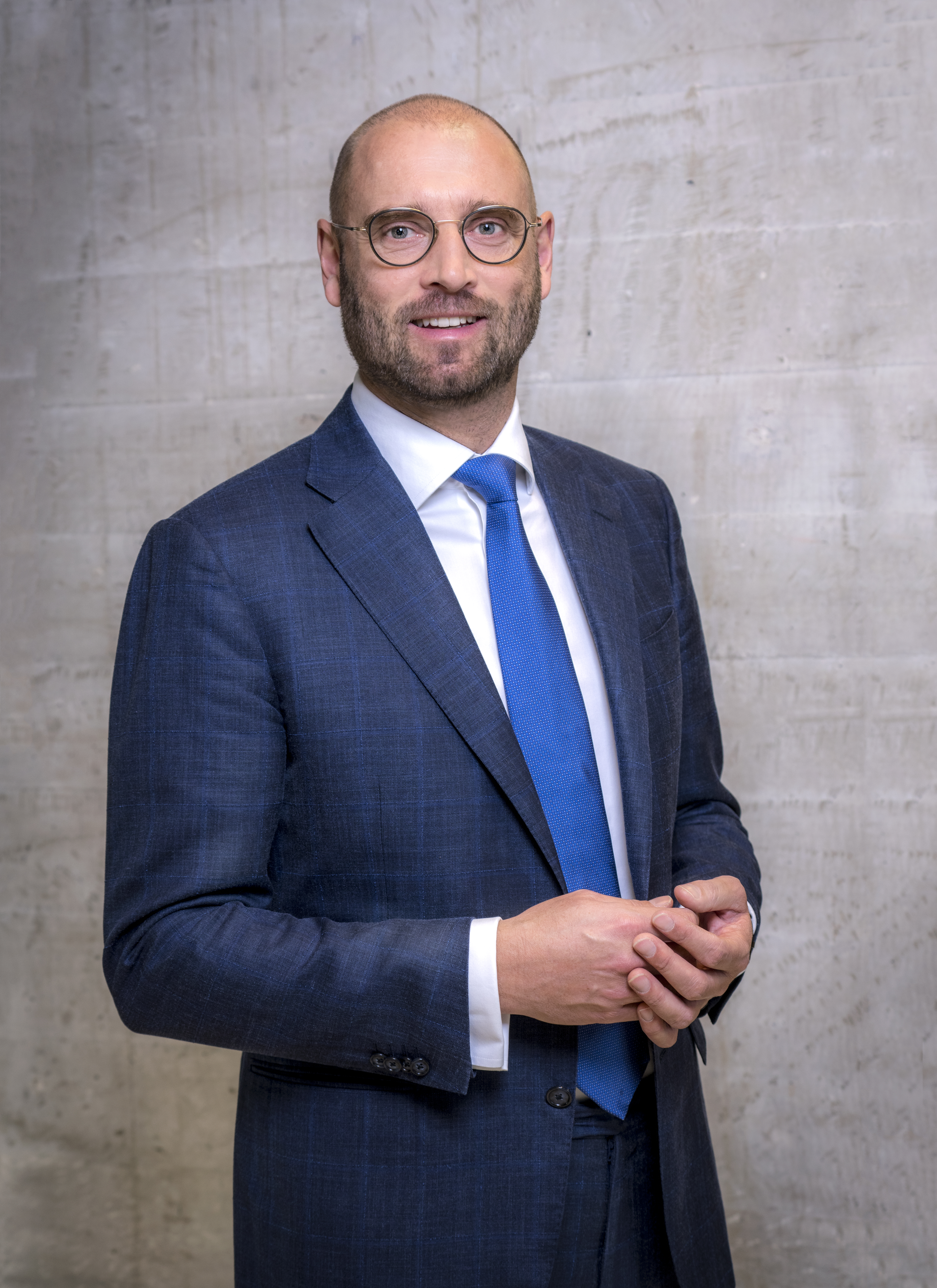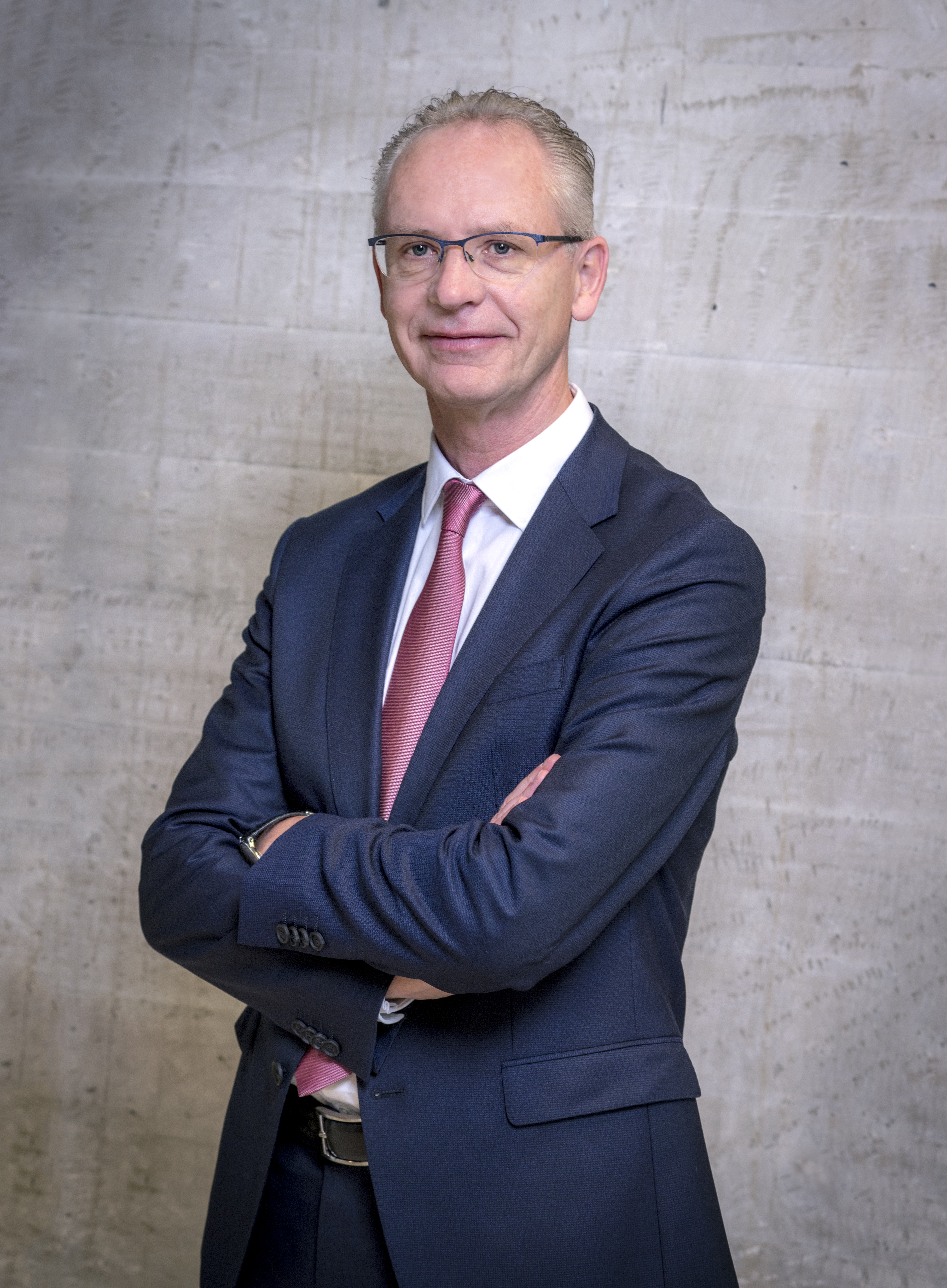 Member of the Managing Board since 1 November 2016. His second term of office ends in October 2024.

As CFO of Vesteda, Frits Vervoort's responsibilities include accounting, control & reporting, risk, legal/compliance, operations, IT and treasury.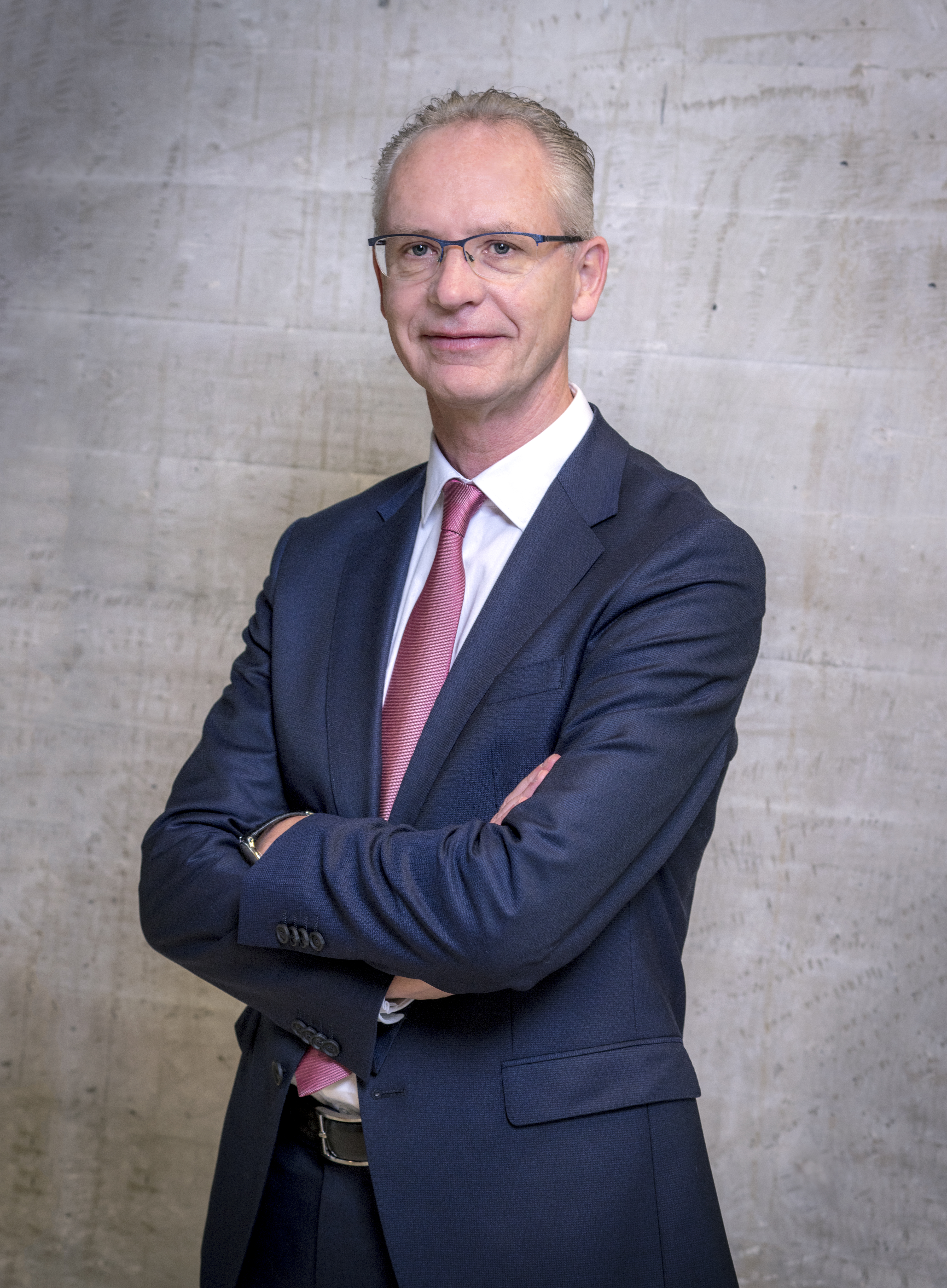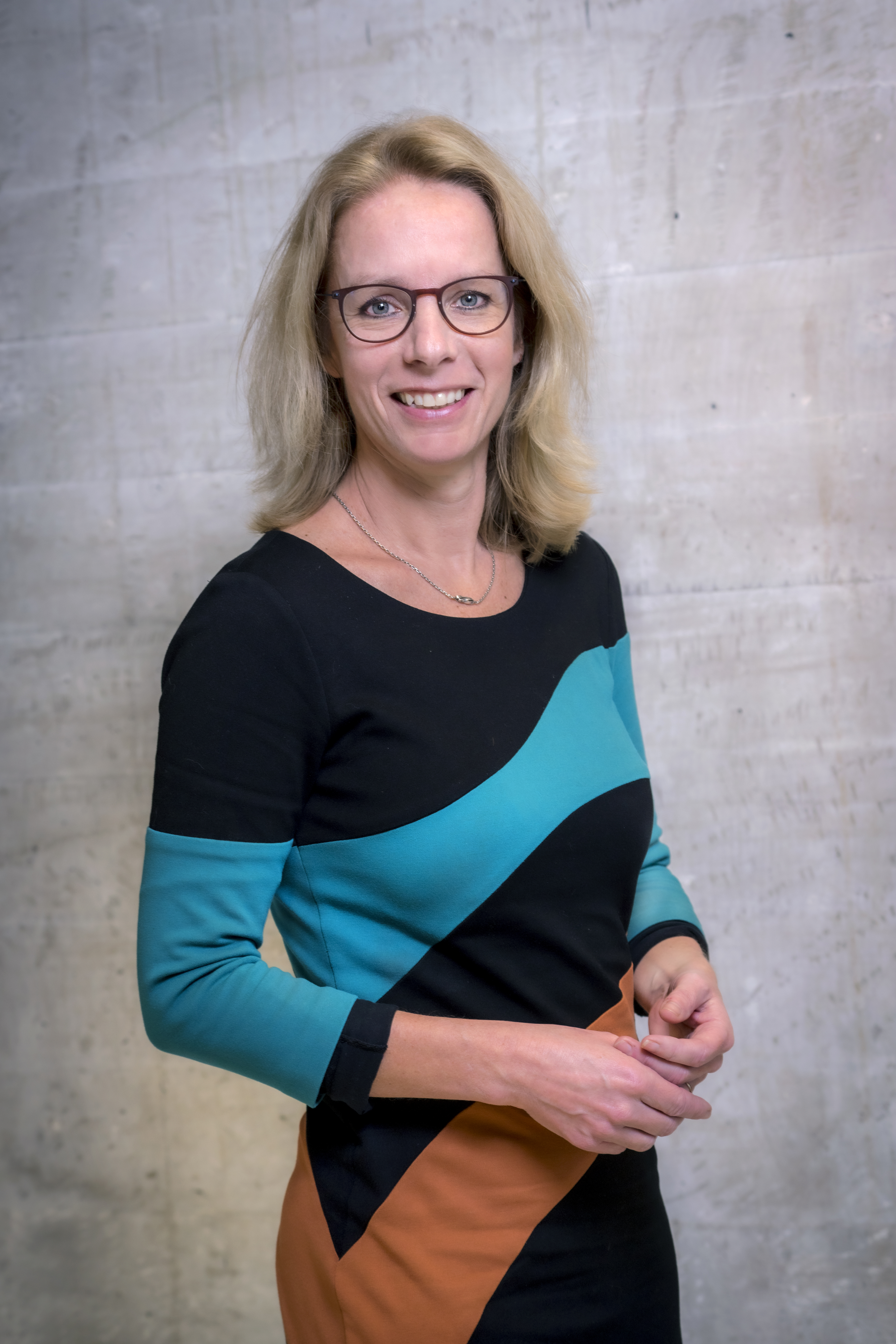 Astrid Schlüter joined Vesteda in 2013 as director Property Management and was appointed as Director Operations in October 2016. Per January 2021 she was appointed to Chief Operations Officer (COO).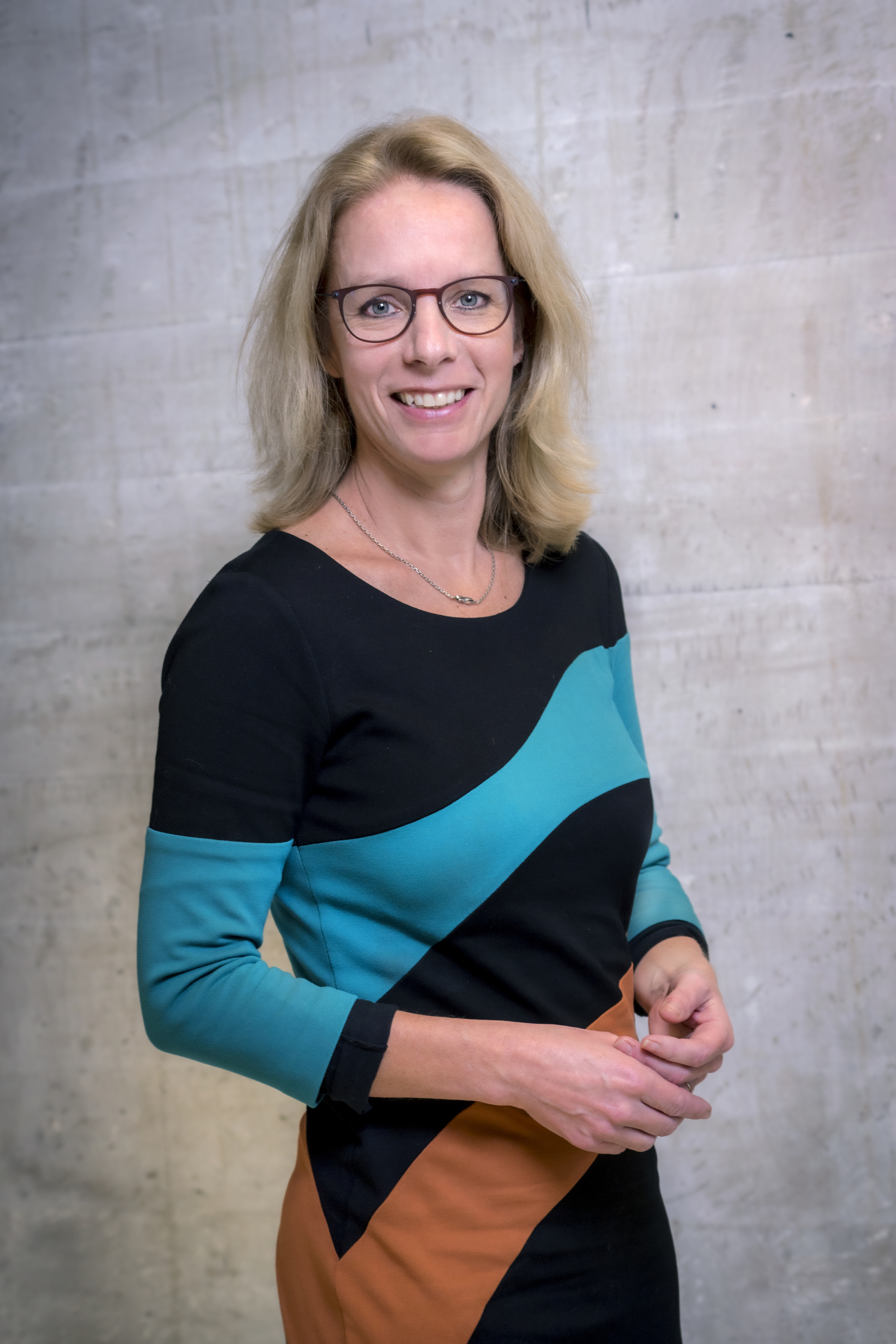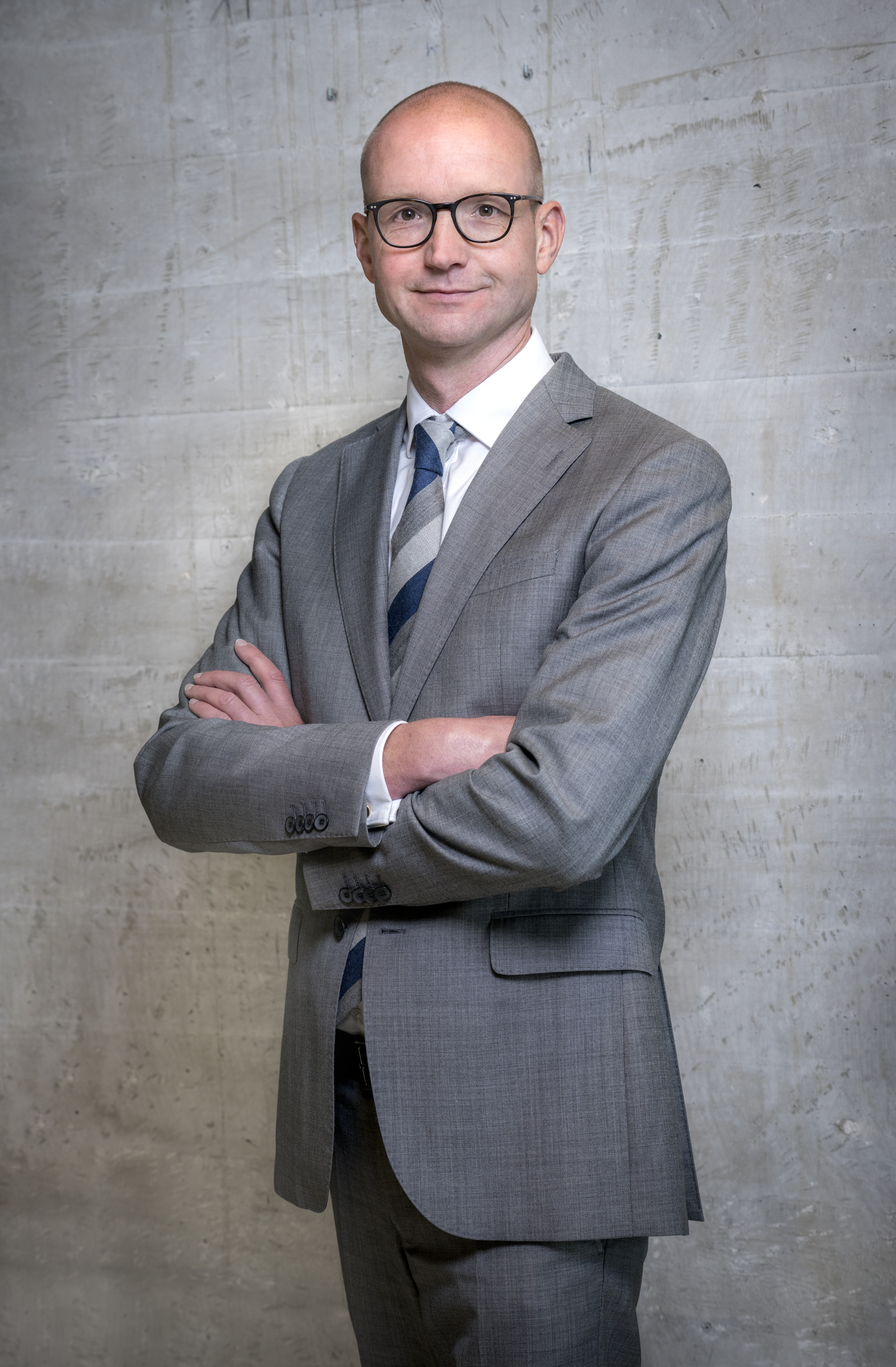 Pieter Knauff
Chief Investment Officer
Pieter Knauff joined Vesteda in 2015 and was appointed as Director Acquisitions in July 2016. In January 2021 he was appointed to Chief Investment Officer (CIO)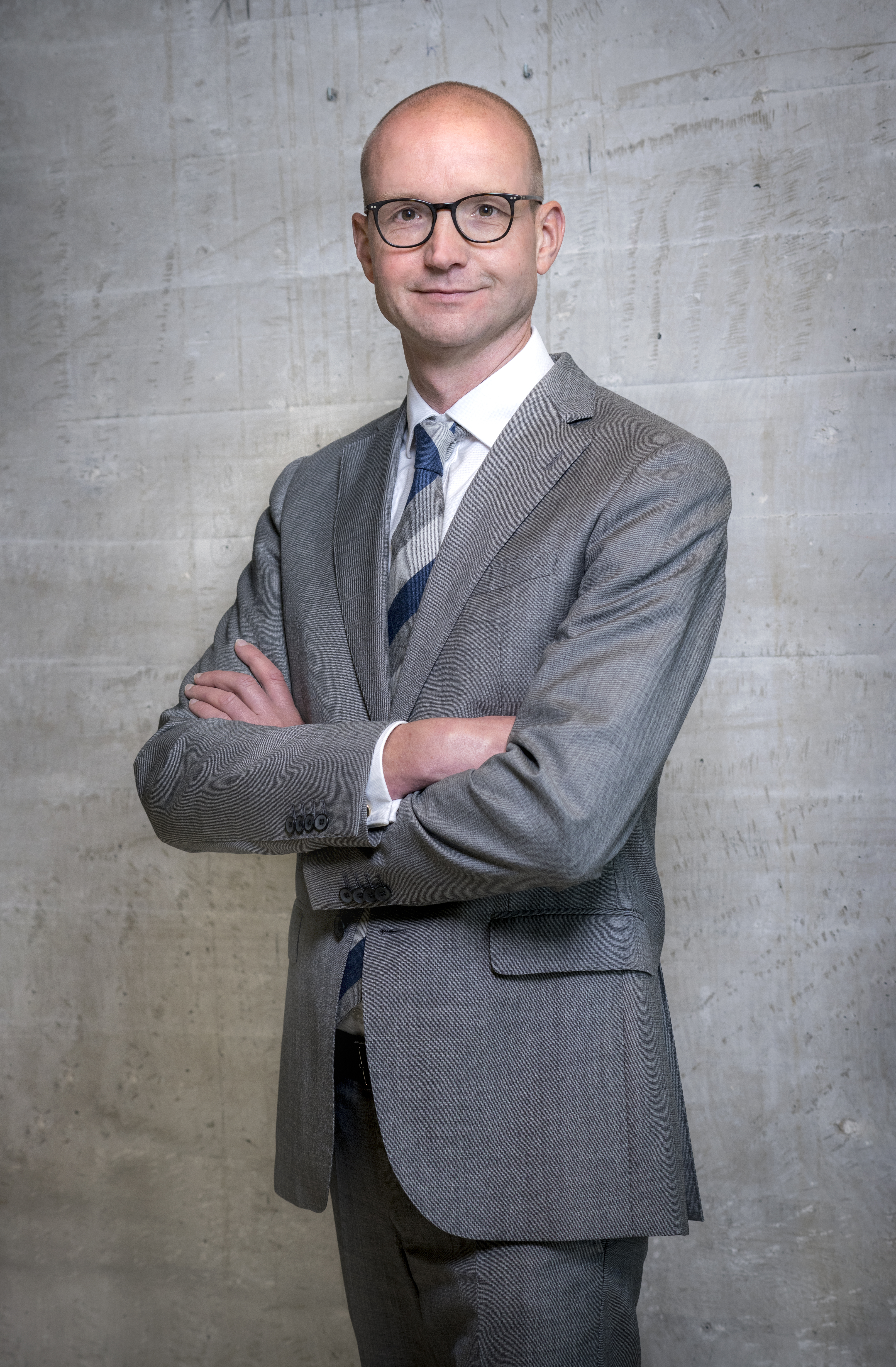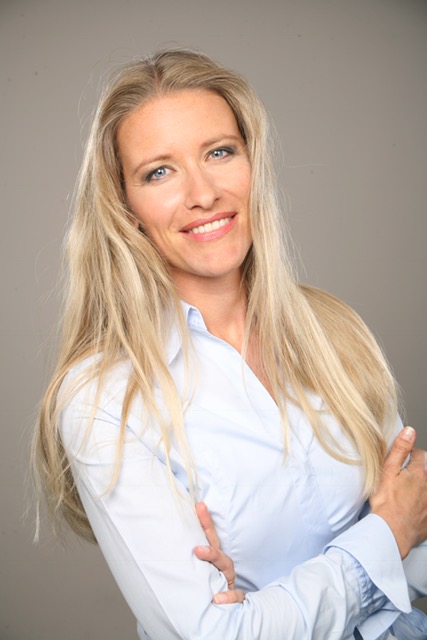 Laura Keijer
Director Human Resources
Laura Keijer joined Vesteda in 2018 and was appointed as Director Human Resources in April 2020.