Introduction
The Supervisory Committee is charged with the supervision of the Managing Board's execution of the long-term value creation strategy and the general day-to-day operations. The Supervisory Committee comprises an Audit Committee and a Nomination and Remuneration Committee (NomRem Committee). Each member of the Supervisory Committee is independent as defined in the Dutch Corporate Governance Code. The Supervisory Committee has at least four members.
Members of the Supervisory Committee
With respect to its composition, the Supervisory Committee aims to achieve the best possible balance between know-how and experience in the fields of management, compliance, risk management, financial reporting, sustainability and expertise in real estate and investments.

Jaap Blokhuis
Chairman Supervisory Committee
Appointment: September 2017
End of 2nd term: September 2025

Chairman Supervisory Committee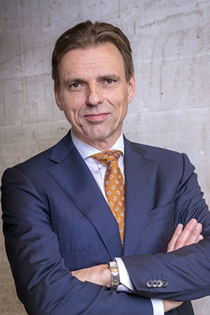 Seada van den Herik
Lid Supervisory Committee
Appointment: December 2015
End of 2nd term: December 2023

Chairman NomRem Committee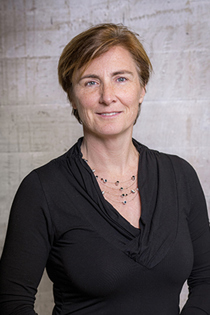 Hans Copier
Member Supervisory Committee
Appointment: February 2016
End of 2nd term: February 2024

Member Audit Committee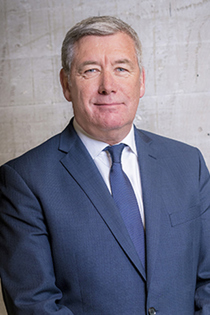 Theo Eysink
Member Supervisory Committee
Appointed: May 2019
End of 1st term: May 2023

Chairman Audit Committee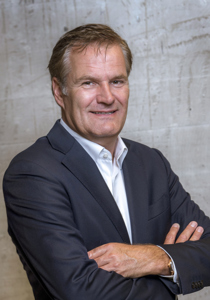 Eva Klein Schiphorst
Member Supervisory Committee
Appointment: October 2019
End of 1st term: October 2023

Member NomRem Committee