Quality and affodability
Vesteda invests the funds of pension providers in sustainable, high-quality homes in the mid-segment of the Dutch rental market. We are long-term investors and want to be engaged in neighbourhoods and areas on a long-term basis. We focus on large and smaller cities in the Netherlands and the easily accessible towns and villages in the peripheral areas around these cities. Vesteda chooses quality and affordability as a basis for sustainable value growth. We acquire energy-efficient houses and apartments that make for pleasant and healthy homes and that add value to the surrounding area.
Our focus
Municipalities in the Randstad urban conurbation or mid-sized cities in other regions of the Netherlands
Locations that are easily accessible by public transport where cities are expanding
Government-regulated mid-segment or fully liberalised sector rental homes (rent up to EUR 1,200)
Projects from around 40 homes with no upper limit
Compact houses (around 100-130 m²)
Apartments with 2, 3 and 4 rooms (around 55-100 m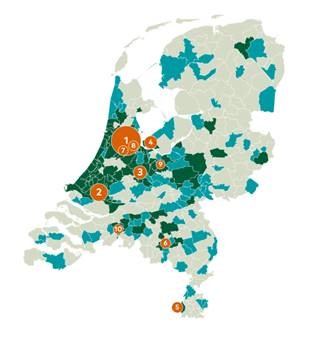 Leidsche Rijn Centrum: Long-term collaboration
After more than 10 years of collaboration in sharply fluctuating market conditions, the development combination of a.s.r. and Vesteda are now close to completing the largest construction project in the Netherlands. Vesteda has now taken delivery of a total of 440 rental homes and the final sub-phase of the project is currently in development.
Heijmans: Continuity through benefits of scale
Heijmans and Vesteda have signed a turnkey agreement for the development and realisation of 258 houses and 119 apartments in various projects. Heijmans will realise the homes for Vesteda in the period 2018 to 2020 as part of projects in Berkel Enschot, Culemborg, Gorinchem, Pijnacker, Voorhout (municipality of Teylingen) and Zutphen. A total of 90% of the homes will be in the mid-segment of the market, while 10% will be in the government regulated segment.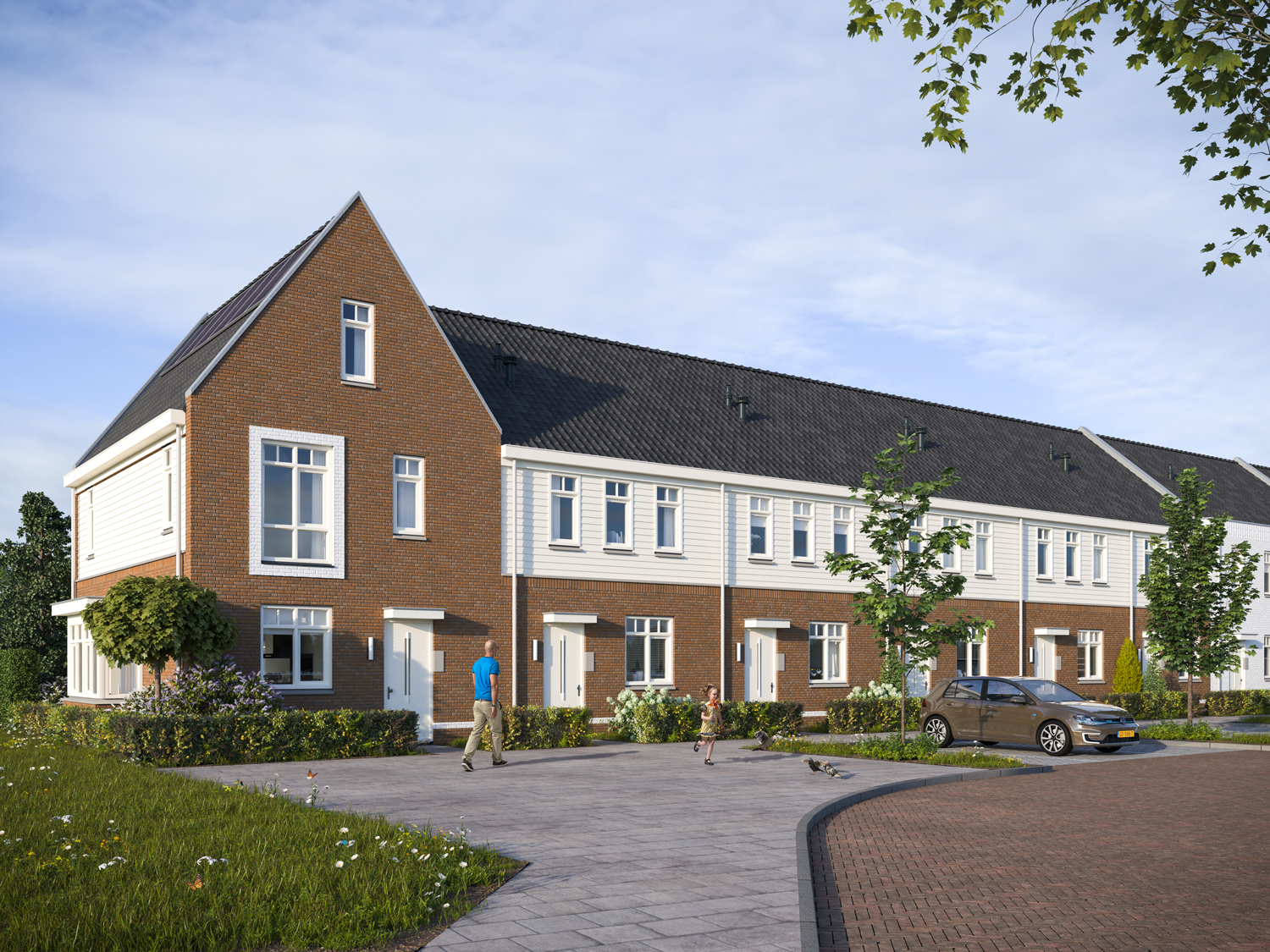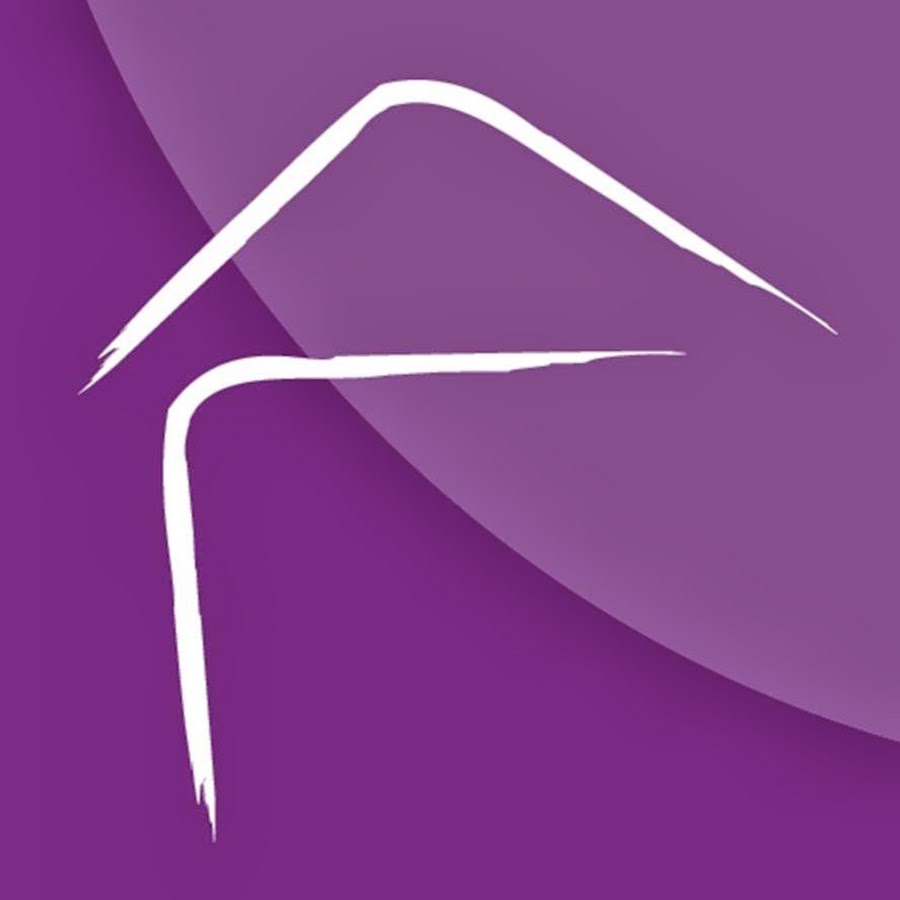 "We are very happy with Vesteda as our reliable and sustainable partner for the purchase of our energy-neutral homes. It is interesting to see Vesteda realising its sustainability ambitions partly by means of one of our sustainable projects in the mid-segment of the rental market."
The Ox Amsterdam: Tailor-made affordability and feasibility
Vesteda acquired new-build development The Ox in Amsterdam from construction firm and developer Van Wijnen. At the same time, NSI N.V. sold the existing office building to Vesteda. The Ox will comprise 168 high-quality apartments with parking spaces beneath building. The project will be largely rented out to key workers with a middle income. The starting rents and rent increases for most of these homes are regulated for a prolonged period.