Why innovate?
Innovation is progress. We want to innovate to constantly improve our services. And we do this by working together and learning from each other. Because we will progress together.
The world's first housing project with 3D-printed concrete
In project Milestone, Vesteda and its partners, including the Technical University (TU) Eindhoven, are building the first 3D homes that will actually have people living in them. These homes are not just innovative, they are also sustainable. For example, the homes are built using recyclable concrete. The construction process used to build the homes is far less labour intensive than traditional processes. This 3D-printing technology also gives us for far greater freedom in terms of the shapes we can use, while traditional construction methods are very rigid on that front. In this instance, we used that freedom to create a design that helps blend the homes quite naturally into their woodland setting, as they look like huge boulders. This means we can preserve the natural, woodland surroundings.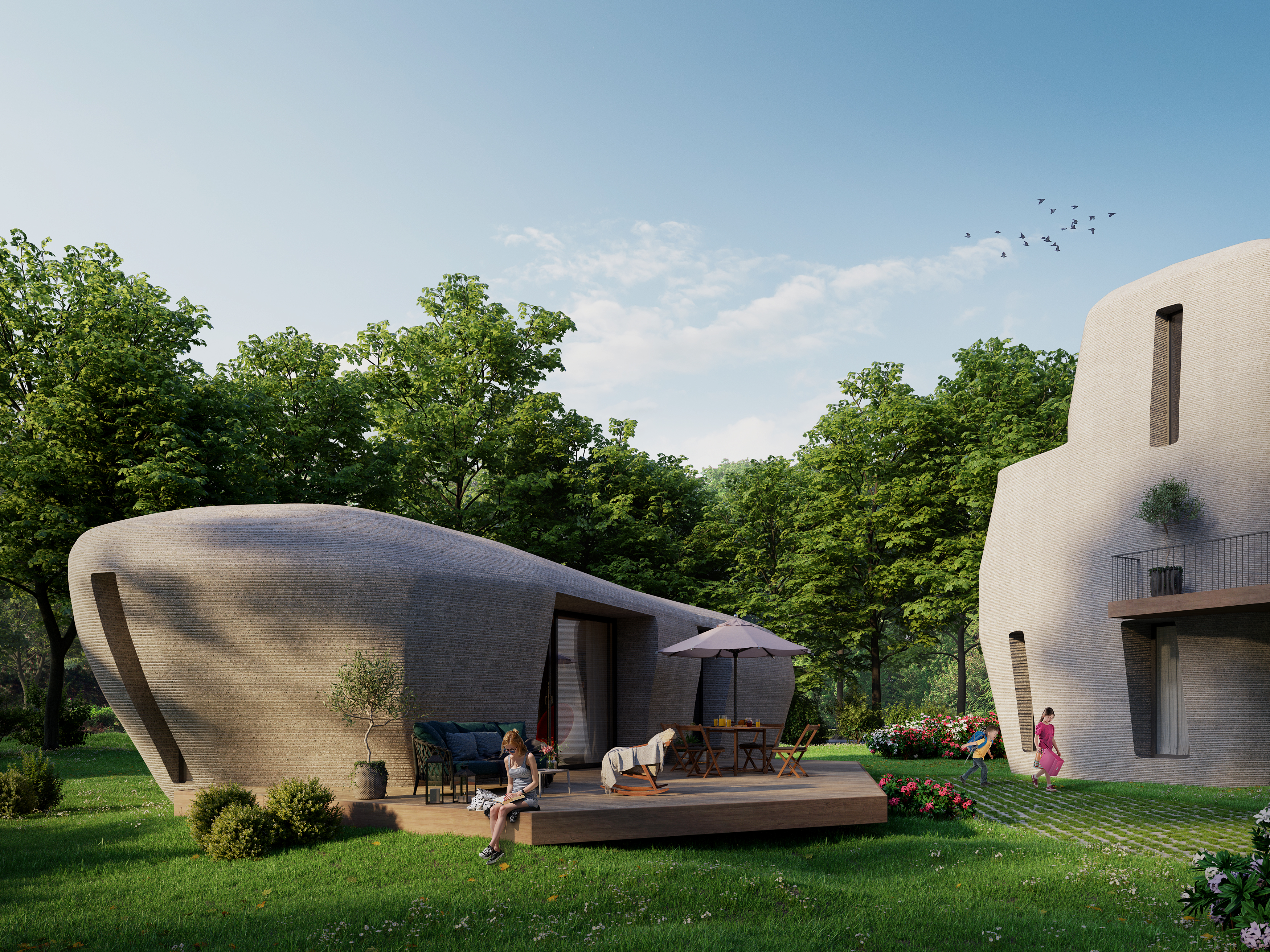 Pilot online rental
In 2019, Vesteda launched a pilot for renting out individual homes online. This pilot has so far proven very successful. The fact that candidates have a unique opportunity to visit the home seven days a week and at any time of day is seen as the biggest benefit when  compared to the traditional rental process.
On the basis of this successful pilot project, Vesteda plans to expand the online rental of homes and optimise the process.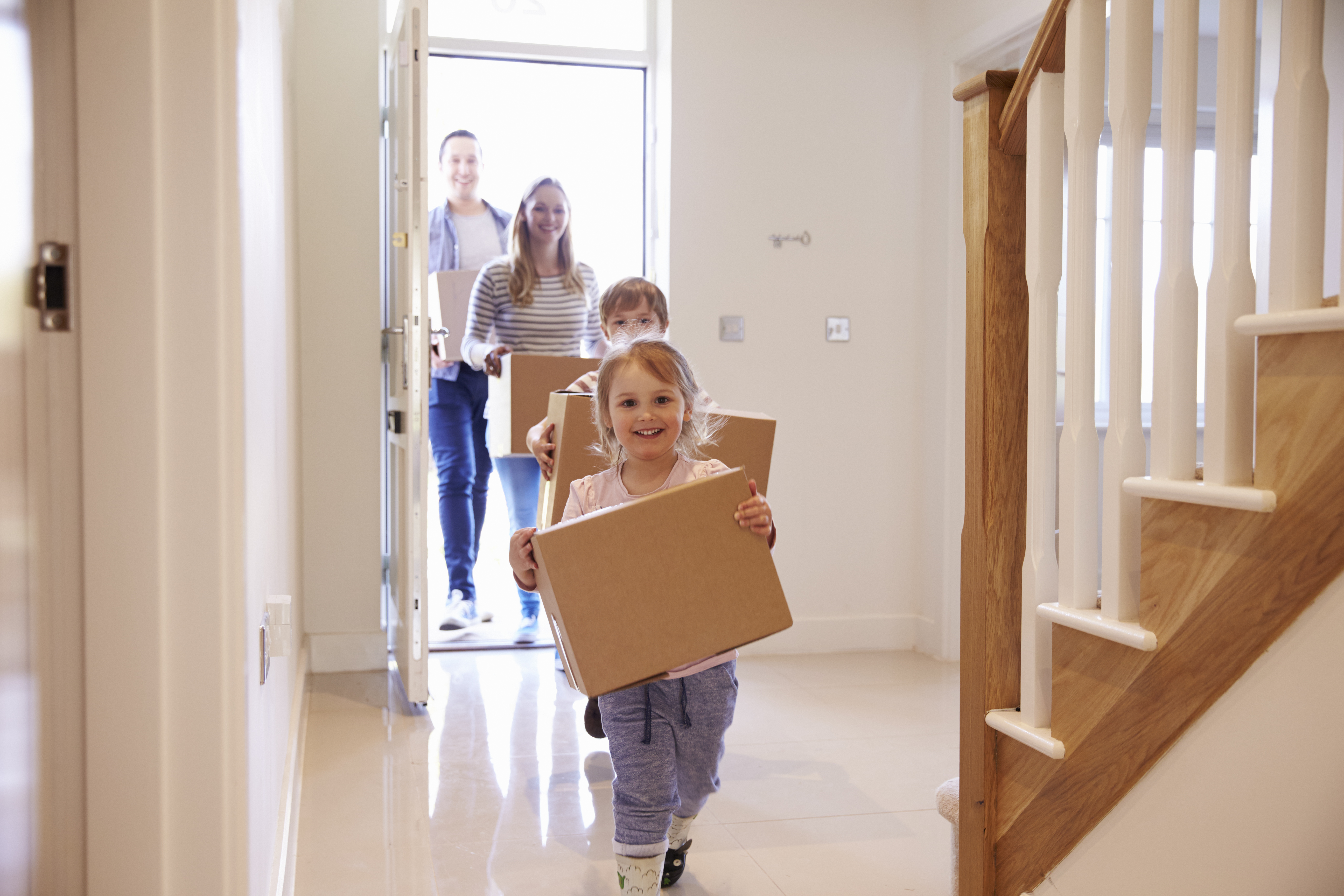 Car sharing in the Zuidas district
Car sharing is seen as the trend for the future and is already reality in Amsterdam's Zuidas business district.
Tenants of the apartments in the De Boel building and Vesteda staff are already sharing eight fully electric BMW i3s.