Introduction
Vesteda has established a Green Finance Framework for the issuance of green bonds. Under this Framework Vesteda can also issue other forms of green financing, like loans or private placements. The Green Finance Framework meets the Green Bond Principles, has obtained a Second Party Opinion by Sustainalytics and is certified by the Climate Bonds Initiative.
The net proceeds received under the green bond are fully allocated to eligible assets under the category Green Buildings. Vesteda reports on the expected energy savings and CO² reduction of the assets qualified as eligible under the green bond.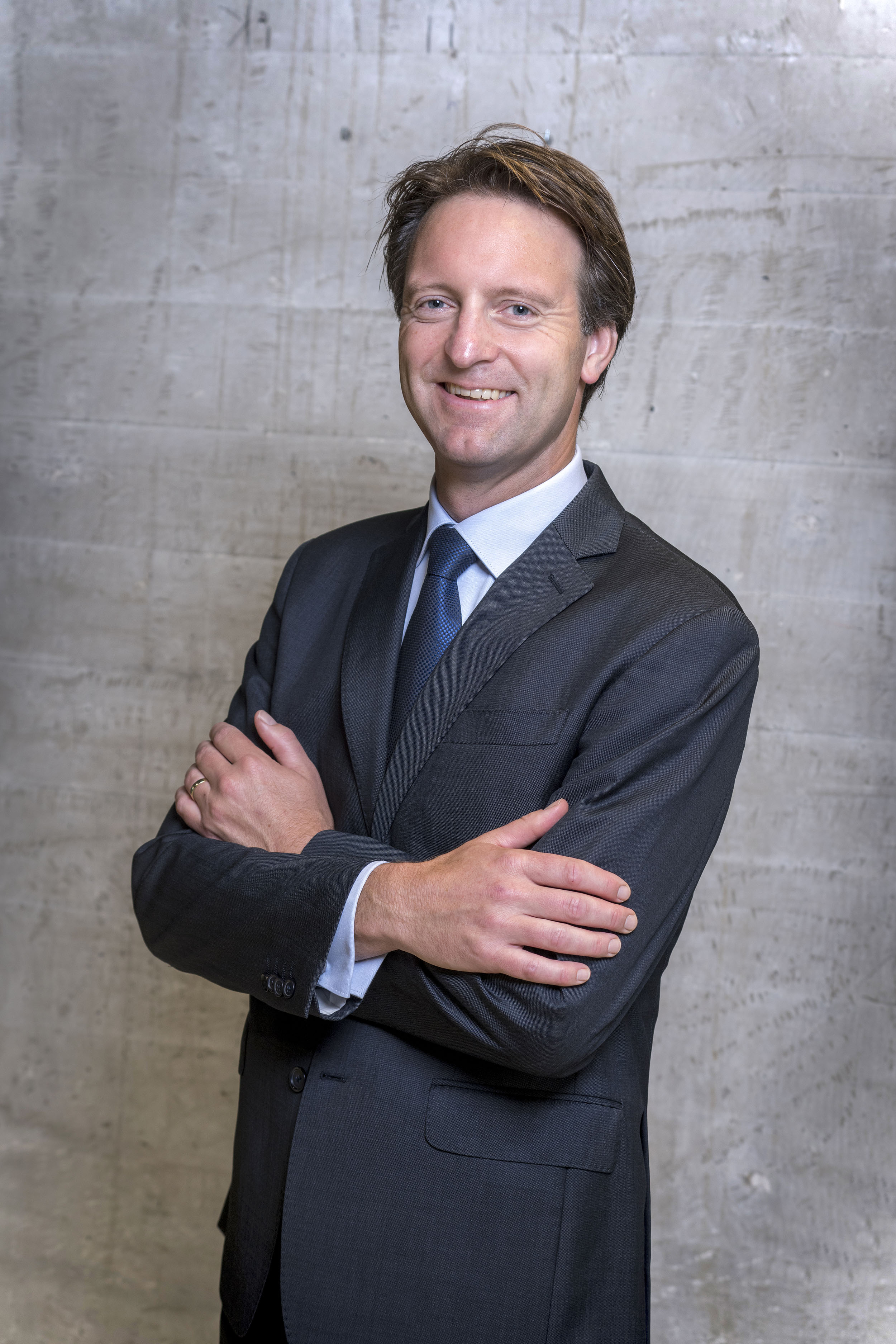 "The enthusiastic response to our first Green Bond we see as a reward for our ESG efforts over the last years."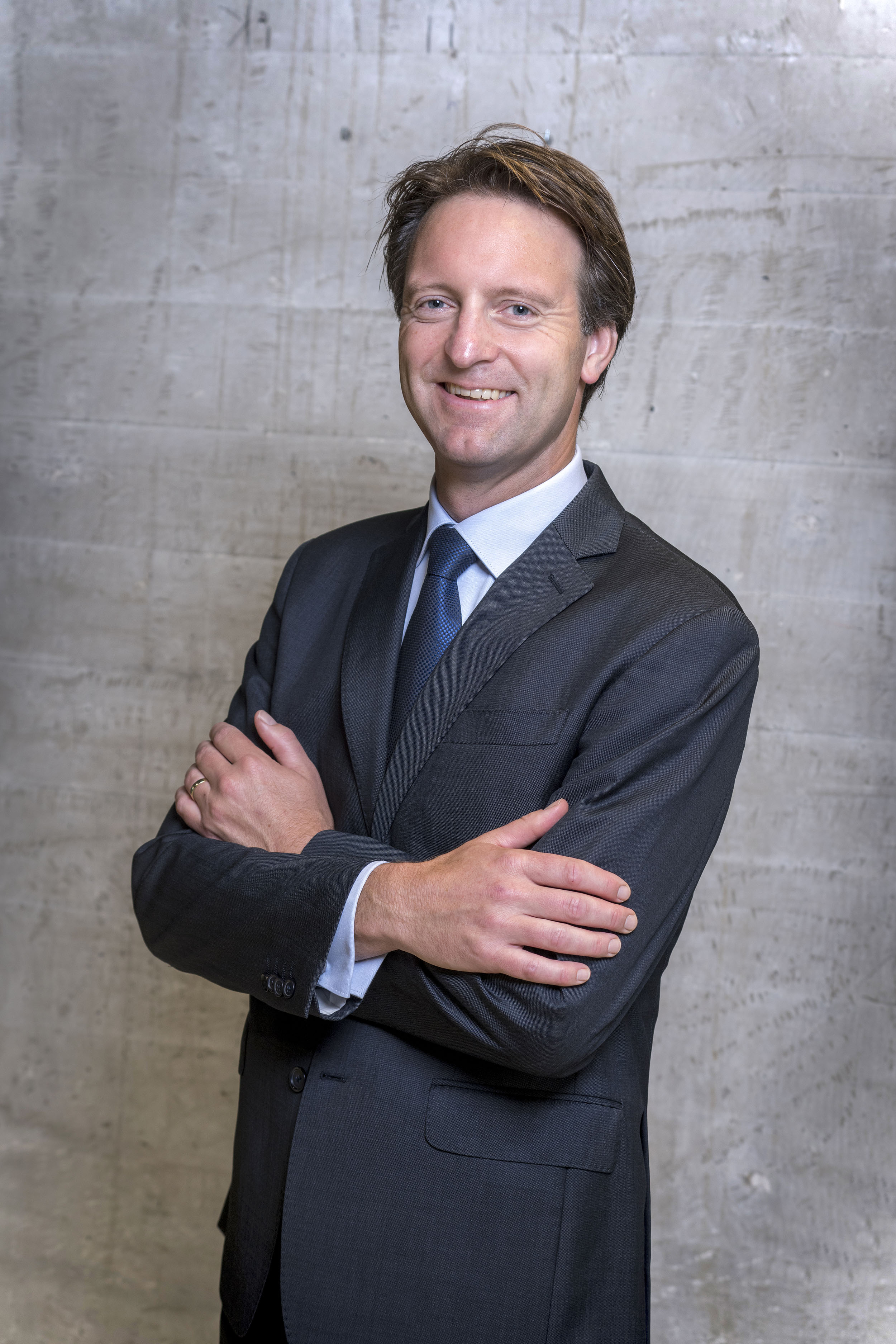 For more information about the Green Bond programme, please contact our Treasury department.