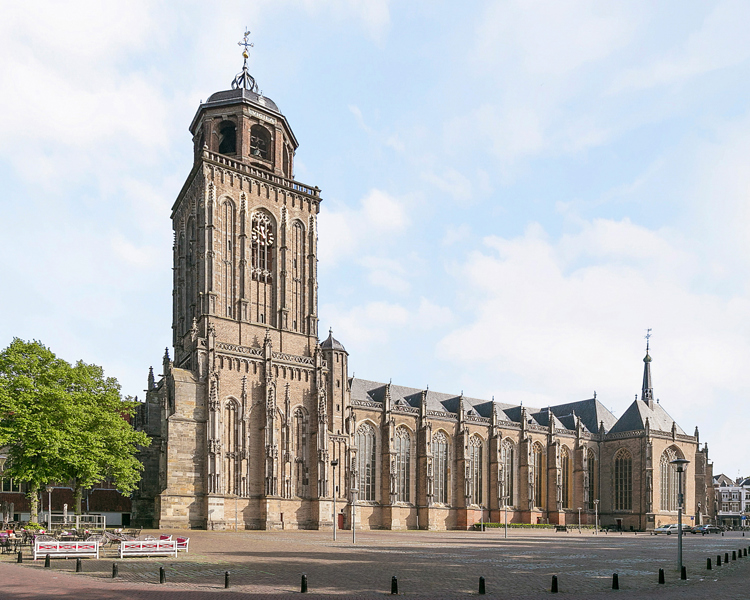 Rivierlandschappen, wandel- en fietstochten, uitstekend bereikbaar via de A1, historische binnenstad
Rental houses in Deventer
Rent a house or apartment in Deventer! With its historic monuments and beautiful natural surroundings, this ancient Hanseatic city lies on the banks of the river IJssel. Enjoy the many shops, restaurants, and cosy cafés of its picturesque centre. River landscapes, hiking and cycling tours, and easily accessible via the A1 motorway.
Projects in Deventer
Vesteda offers a variety of rental homes in Deventer. Are you searching for a different location? Or do you want to explore other possibilities? View our current listings, select the home(s) you like and subscribe for free.
Homes for rent in Deventer
We have several homes for rent in Deventer. View them all and find your new home. You can select multiple homes and subscribe for them at once if you like. Subscribe now, it's totally free!