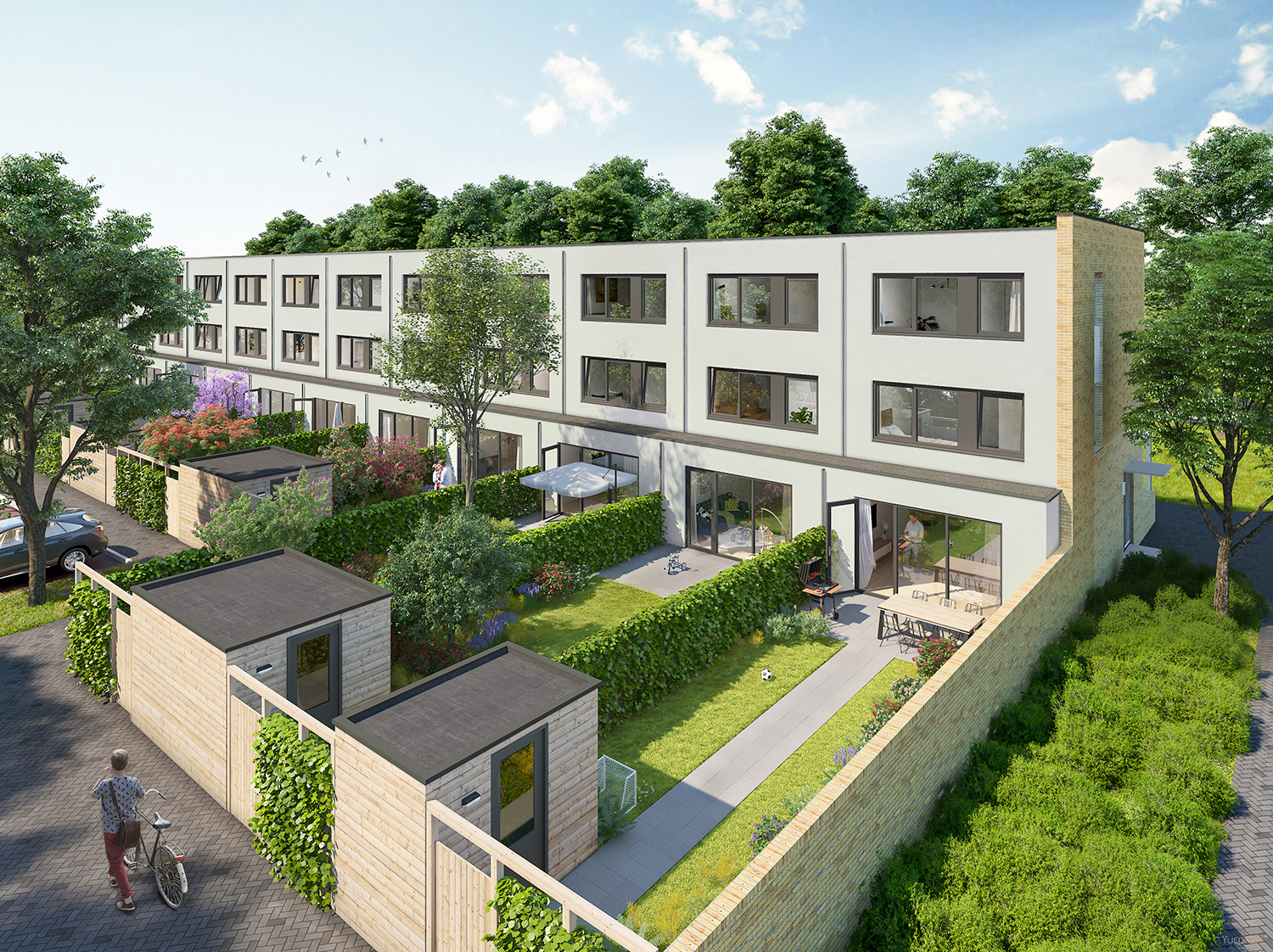 Tromppark
The new development project consists of 40 free sector rental homes and is perfect for you and your family. All houses are equipped with 3 rooms on the second floor and a bathroom including toilet and a second floor with an equal living area. Here again there are 3 rooms and also on the second there is enough space for making up a bedroom, office space and/or a separate storage room. Each house has a total of 6 bedrooms. Only the layout of the first floor differs. In fact, there are three types of homes available. Conservatory homes In this house the conservatory is the focal point. This house has a bright conservatory at the front that forms an extension of the kitchen. Porch homes The Veranda House is perfect for those who want to settle down in front of or behind the house at any time of day. A house with a garden at the back and a veranda at the front overlooking the park. Corner homes In Tromppark there are a number of special corner houses available. Both the Veranda and the Greenhouses. The main difference is that the layout of the first floor can differ from that of the mid-terrace houses and there are extra windows in the side walls. Even more light in these sunny homes.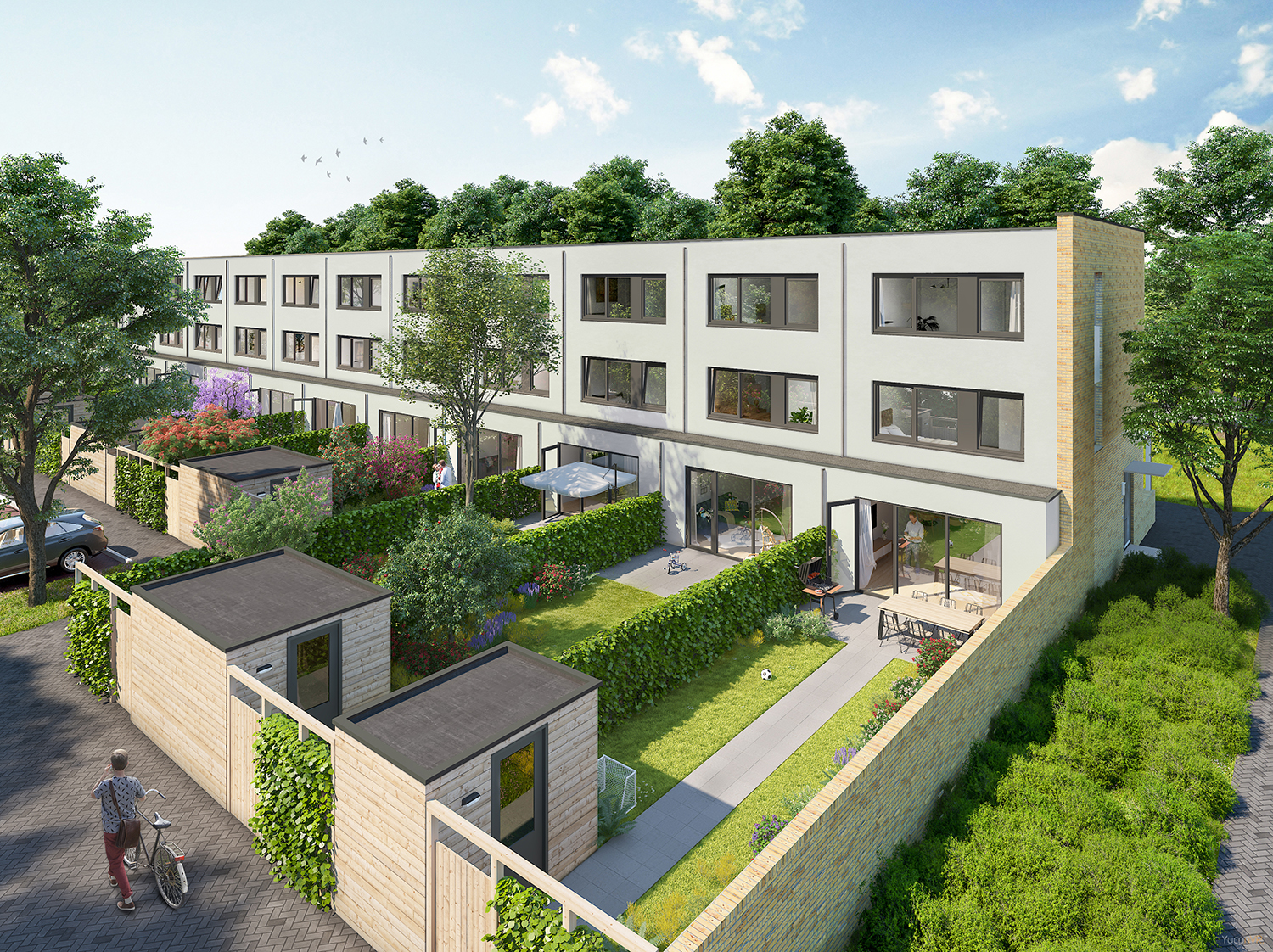 Location Tromppark
Tromppark can be found on the spot where the Maarten Harpertz Trompweg now runs. Existing trees are partly preserved and supplemented to create a nice residential park. With plenty of room to play games, play sports and relax. The historic center of Dordrecht can be reached by bike in fifteen minutes. Tromppark is conveniently located for the A16 freeway. So you can quickly reach Rotterdam or Breda by car. The public transport is well organized with excellent bus connections. Moreover, by bike you can reach NS-station Dordrecht Zuid within 10 minutes.
More projects Dordrecht
Vesteda rents out several residential units. Are you looking for another project? Or for a unit in a different city? Take a look at our units available, make a selection and register for free!