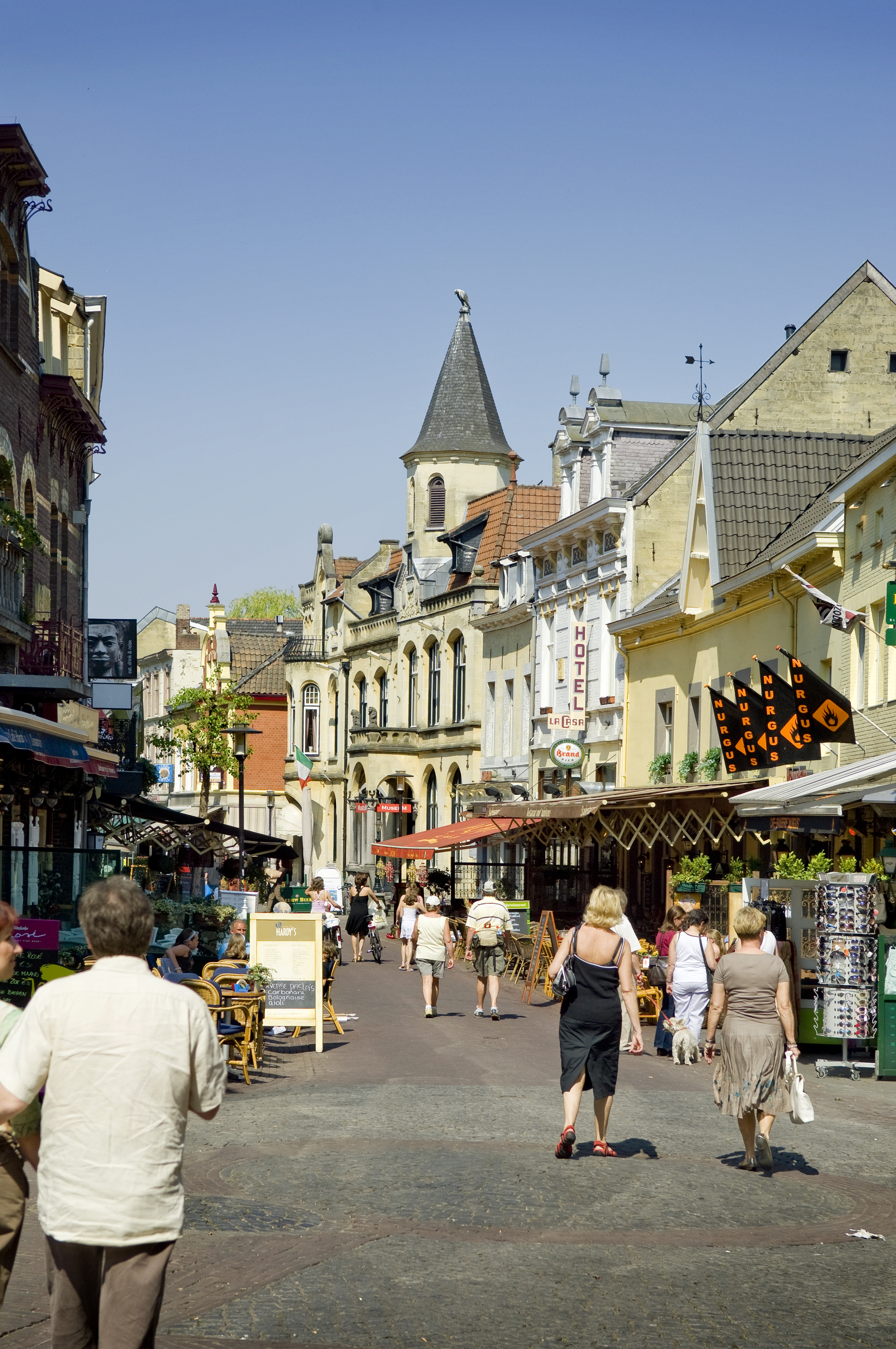 Valkenburg aan de Geul houses for rent
Valkenburg aan de Geul houses for rent
Rental houses in Valkenburg aan de Geul
Trendy Valkenburg is situated in the middle of the hills of South Limburg. The town is also known as 'Mergelstad' or 'Marl Town' after the chalk that was mined there; the warm yellow marl colour can be found both underground and aboveground in the town and its immediate surroundings. Although the town is most famous as a centre of tourism, Valkenburg aan de Geul is much more than that. It's an attractive, green, and versatile city to live in, with a rich history; archaeological finds show that there was a lot of activity here in Roman times. The town has much to offer in terms of culture, sports and entertainment, and charming cities like Maastricht, Hasselt, Liège, Aachen, Cologne, and Düsseldorf are less than an hour away by car. Its Burgundian lifestyle makes Valkenburg a truly splendid place to live!
Projects in Valkenburg aan de Geul
Vesteda offers a variety of rental homes in Valkenburg aan de Geul. Are you searching for a different location? Or do you want to explore other possibilities? View our current listings, select the home(s) you like and subscribe for free.
Living in Valkenburg aan de Geul
Homes for rent in Valkenburg aan de Geul
We have several homes for rent in Valkenburg aan de Geul. View them all and find your new home. You can select multiple homes and subscribe for them at once if you like. Subscribe now, it's totally free!