Mid market rental homes
We rent out about 28,000 homes in the Netherlands, targeting middle-income tenants.
The average rent of our homes is 1,000 euros per month. Every year we invest heavily in renovating and making our older homes more sustainable, allowing residents to reduce their energy consumption. We also invest in new construction; every year we add new homes to the total number of middle rental homes in the Netherlands.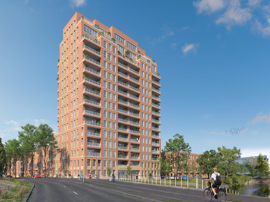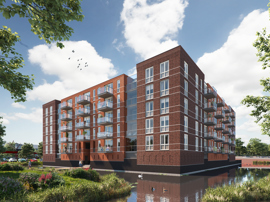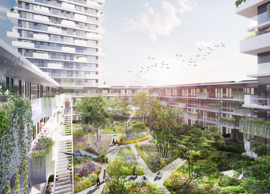 Vesteda rents a variety of new construction homes in the middle segment. View the offer on the various project websites.
Mid rent conditions
There are varying conditions per municipality regarding income requirements and maximum rental price range in the middle rental segment. As of January 1, 2023, the liberalization limit has been raised to € 808.06. You cannot receive a rent allowance for a middle rental property and the municipality may set additional conditions, for example, for keyworkers, people moving on from social housing, etc. For questions about mid rental, please refer to the government website